The headquarters of ALCANTARA Group and its engineering and commercial departments are located in Cartagena; it has its own shipyard in Carboneras (Almería), as well as a permanent establishment in Algeria. Its presence in the naval sector began in the 1980's led by its General Manager Alejandro de las Heras. We mention chronologically some of our most important milestones.
We have made quality our strongest competitive advantage, which together with the commitment and environmental concern have resulted in the recognition by ISO 9001:2015 and ISO 14001:2015 certifications.
Dry dock infrastructure and equipment for fishing boats for the Air and Seaport Authority of Tunisia (1980-1985)
Construction and equipment of 4 fishing ports in the Tunisian coast, including a synchrolift of 2000 tons (1985-1990)
Partnership with the national company BAZAN in repairs for the commercial department, bringing several vessels from the General National Maritime Transport Company (GNMTC) of Libya (1990)
Foundation of ALCANTARA SYSTEMS SL and supply of more than 25 vessels for the fishing fleet of Algeria (2000-2009)
Alcantara Systems has a wide range of highly skilled and experienced professionals to client service, such as:
Naval architects
Navy officers
Industrial, chemical, and agricultural engineers
Graduates in Economics and Business Studies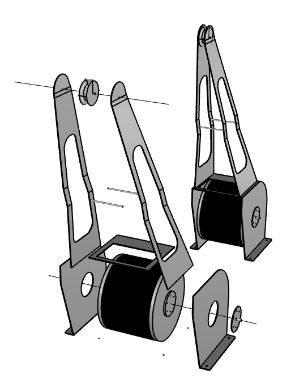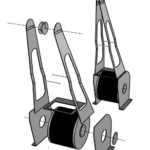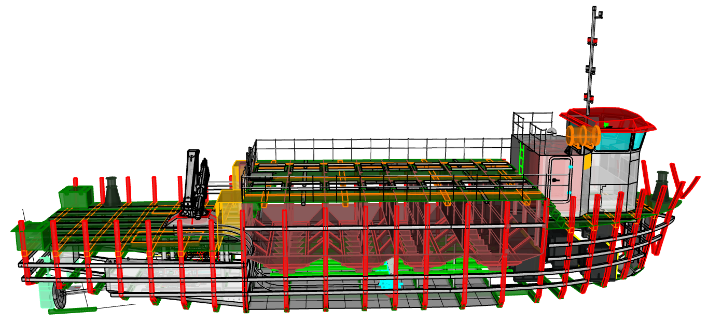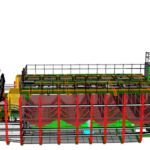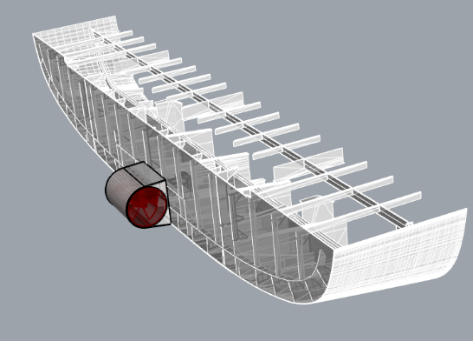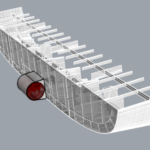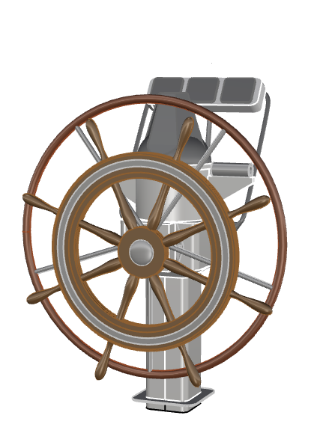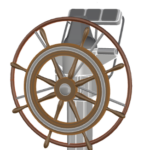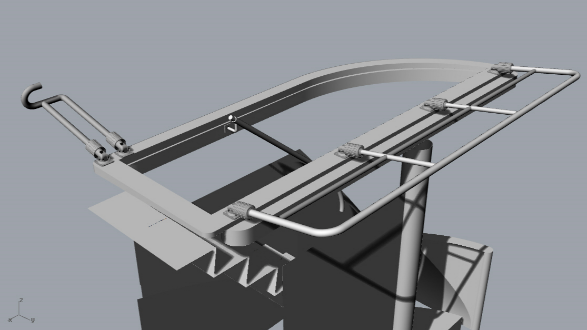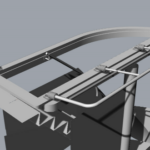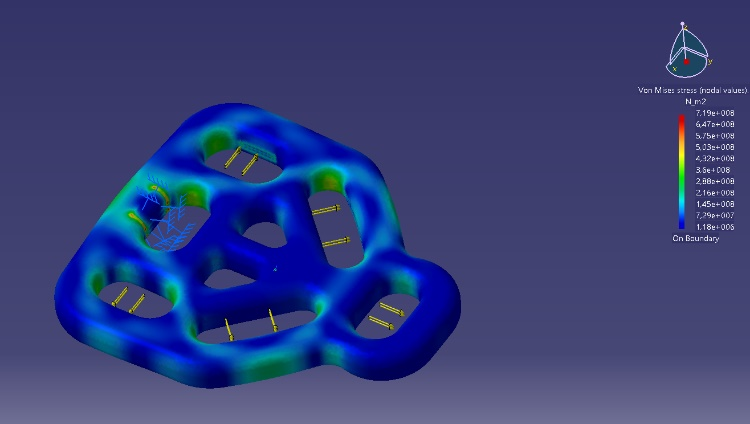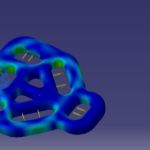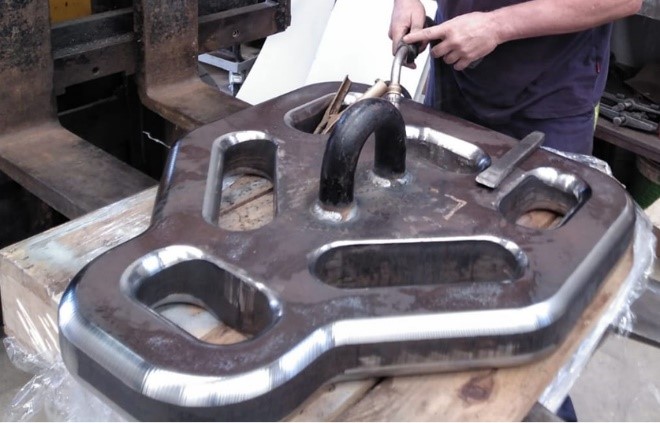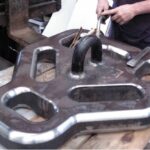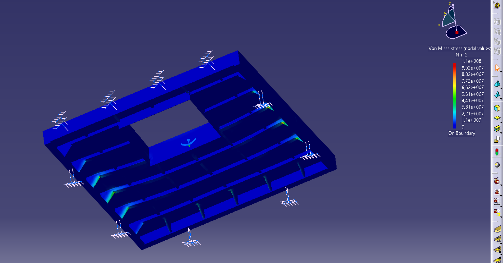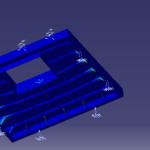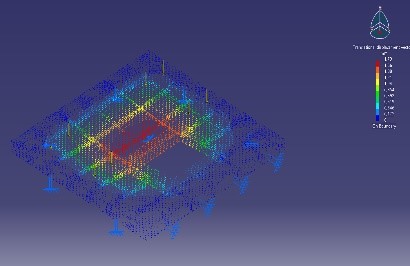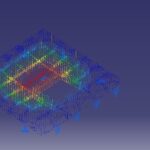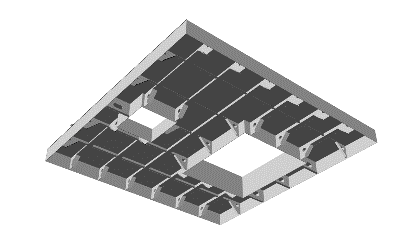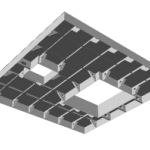 We are specialized in the construction of boats in fiberglass and carbon.
We realize made-to-measure boats as per the requirements of the client:
Fishing / Aquaculture boats
Boats for carriage of passengers
Boats for divers
Working boats
Semi-rigids boats
Patrol boats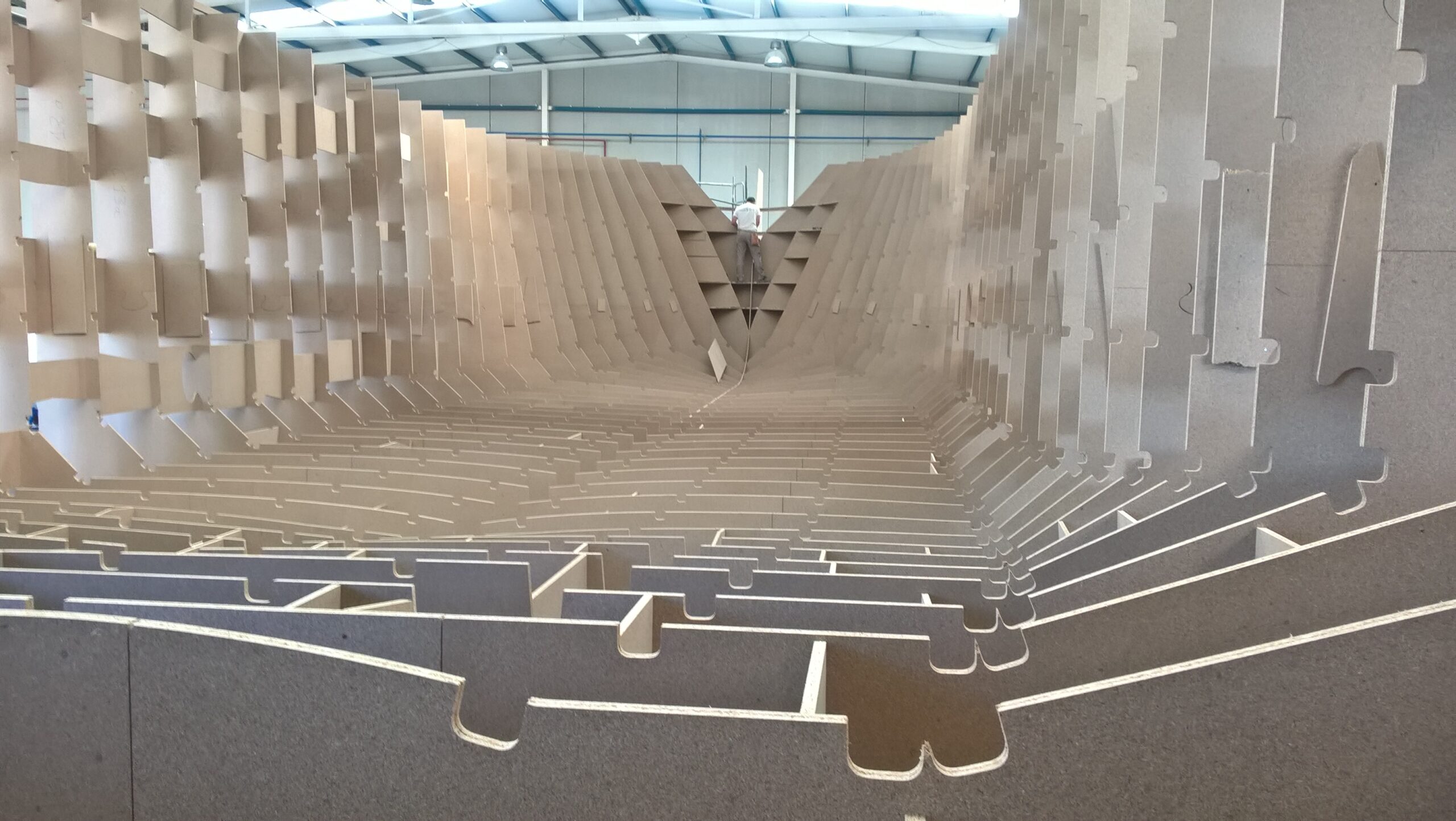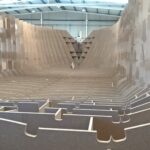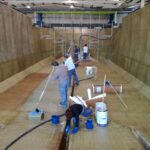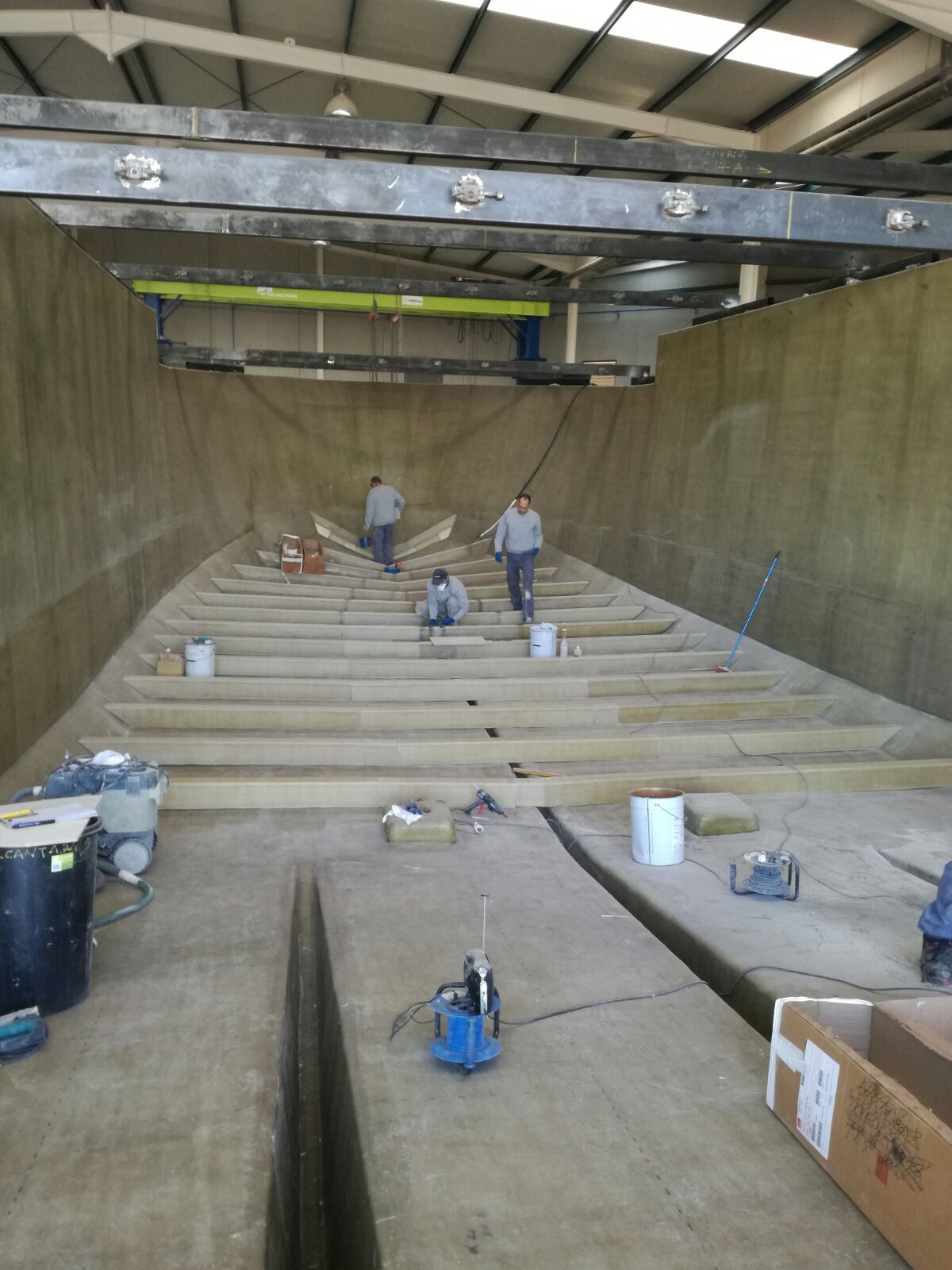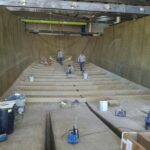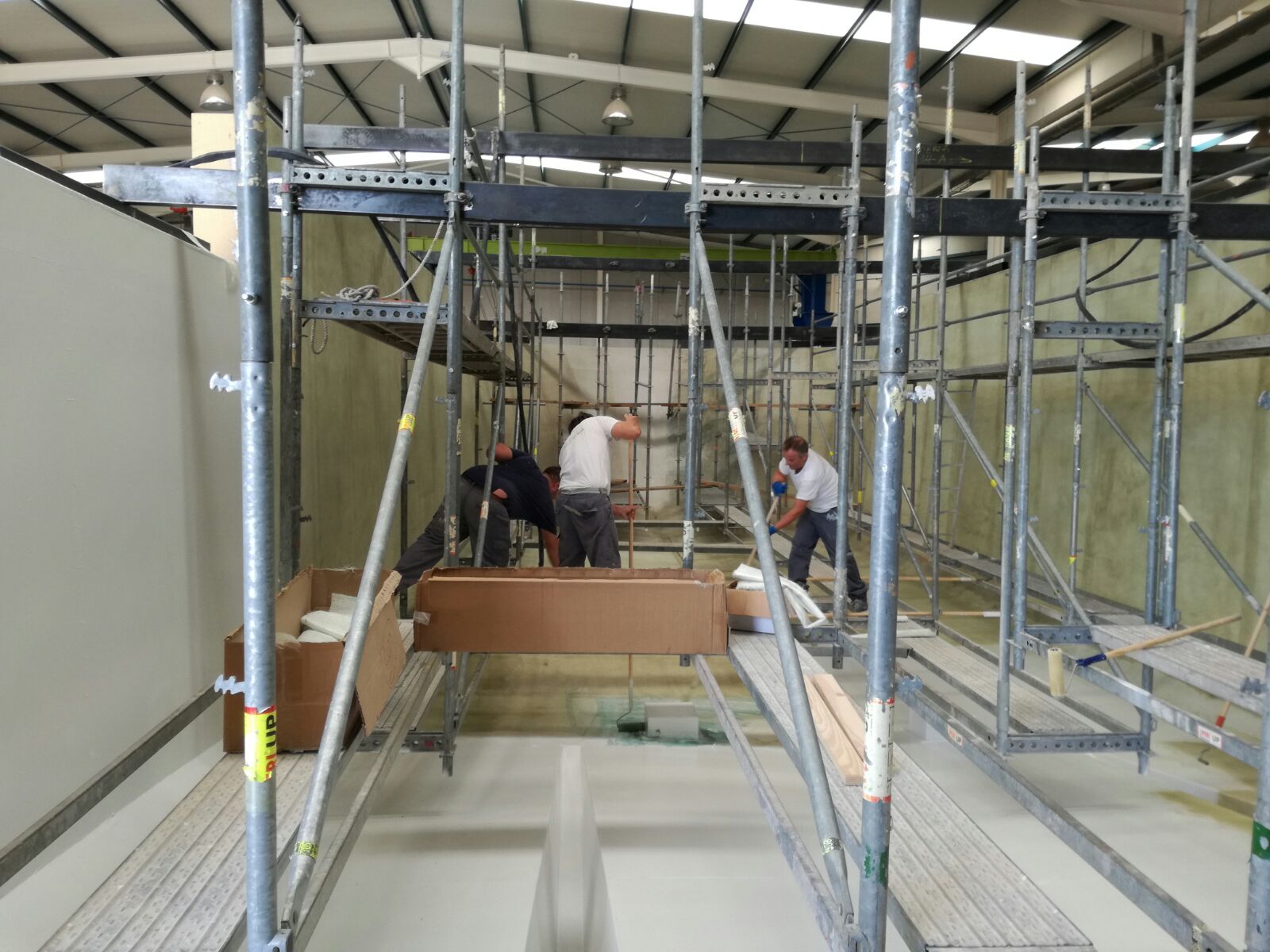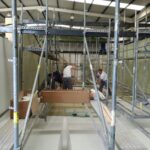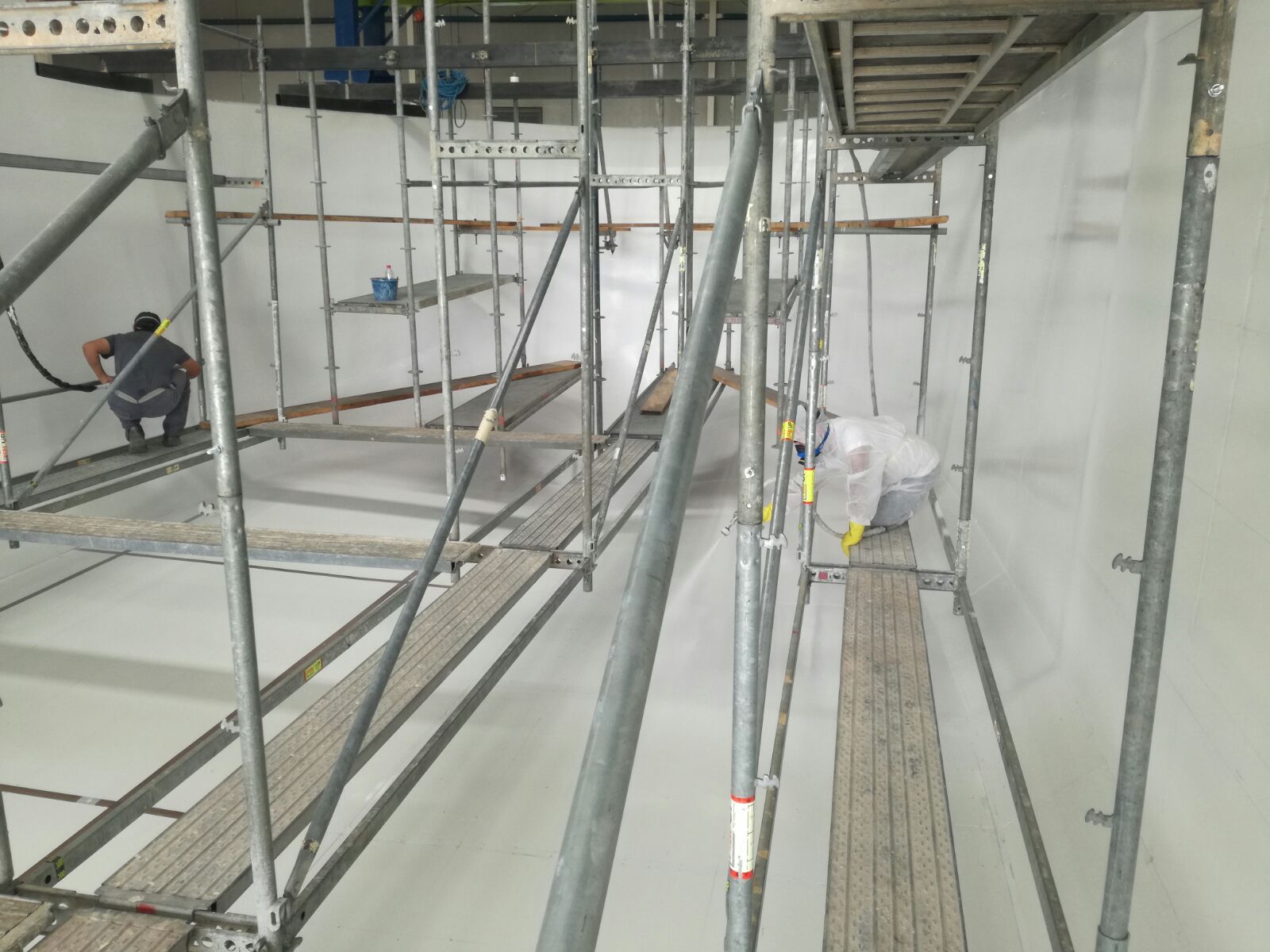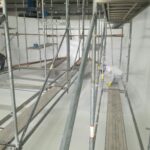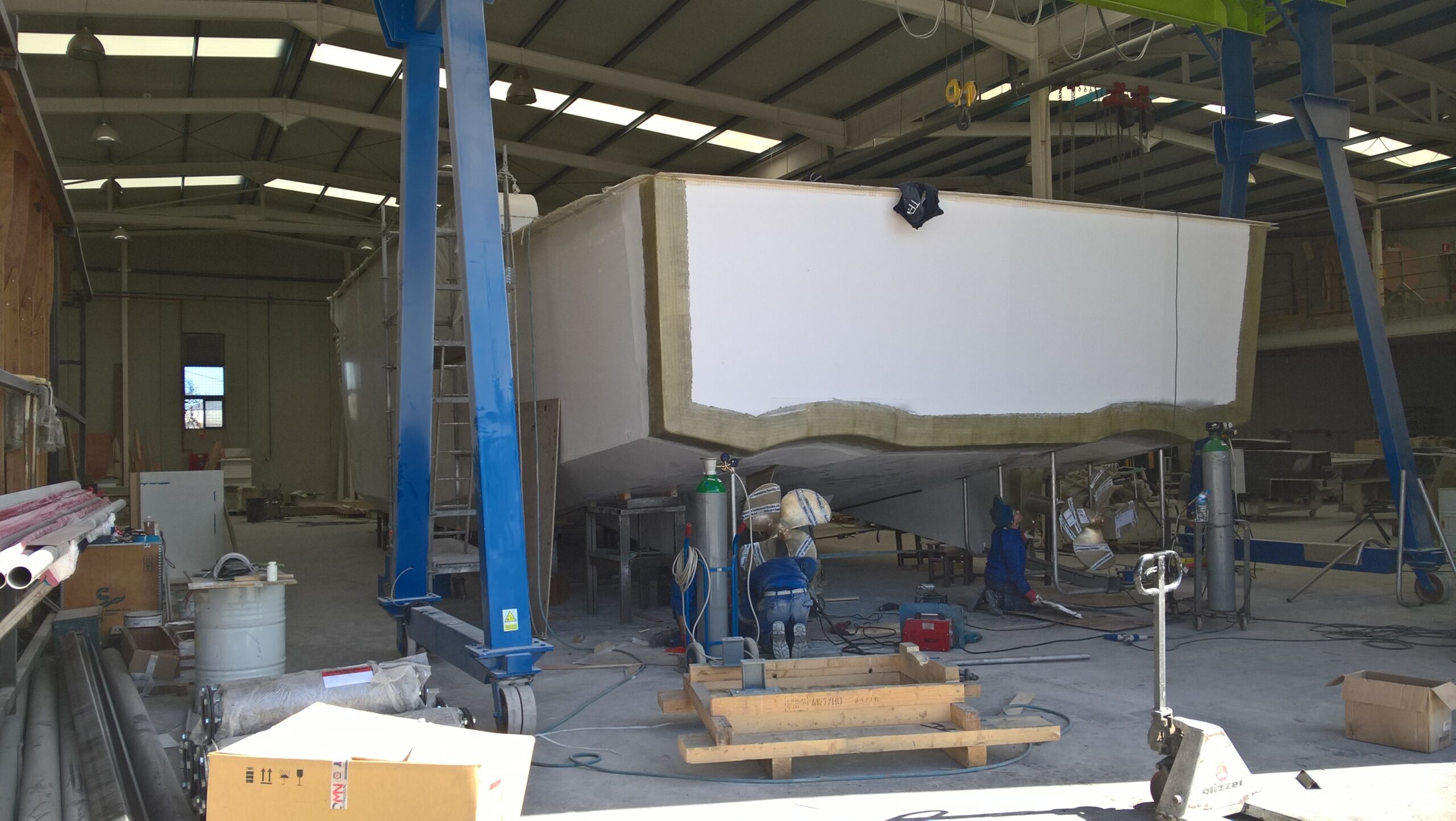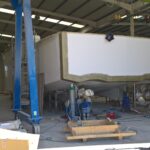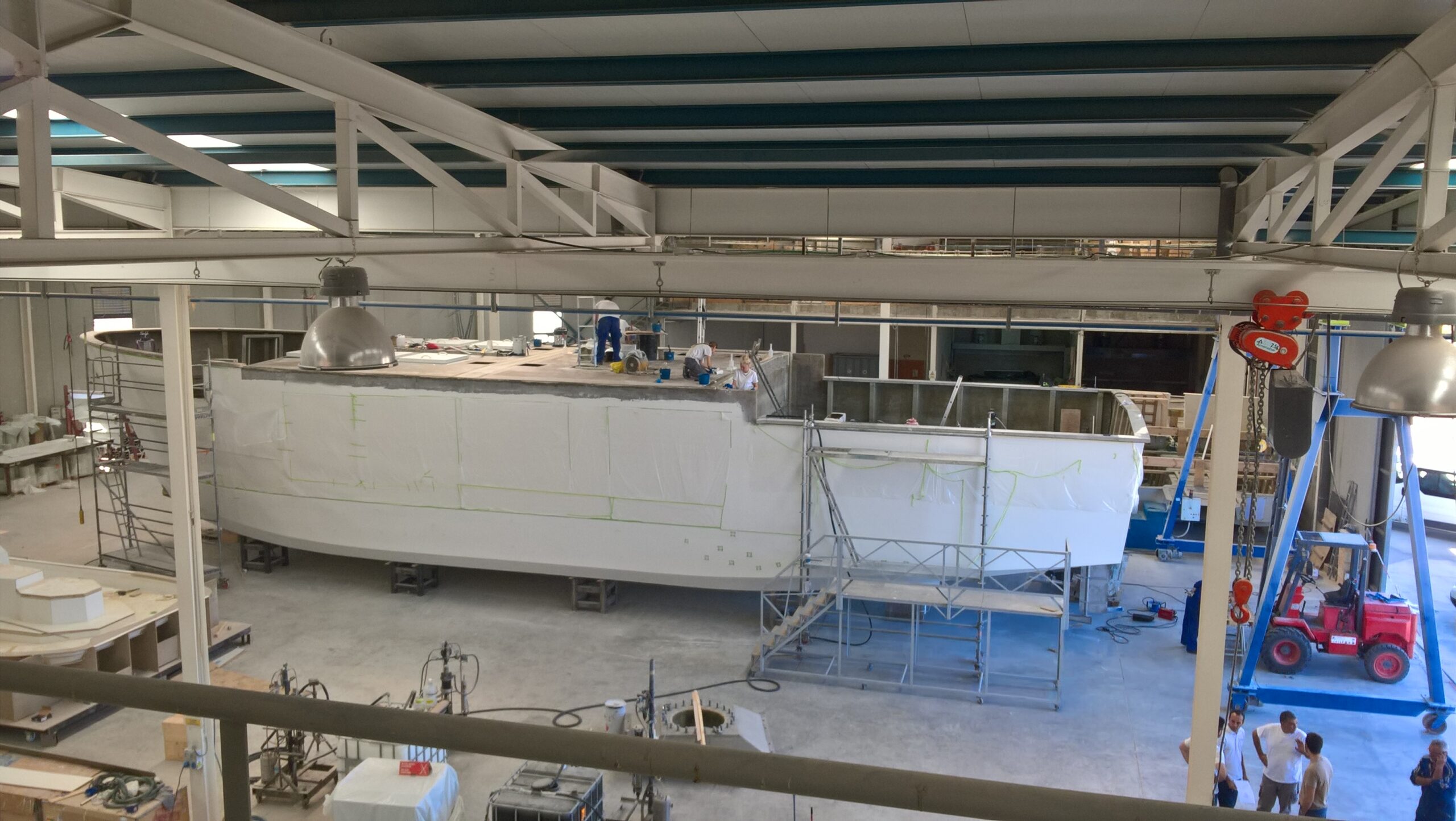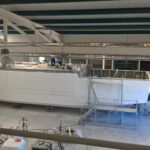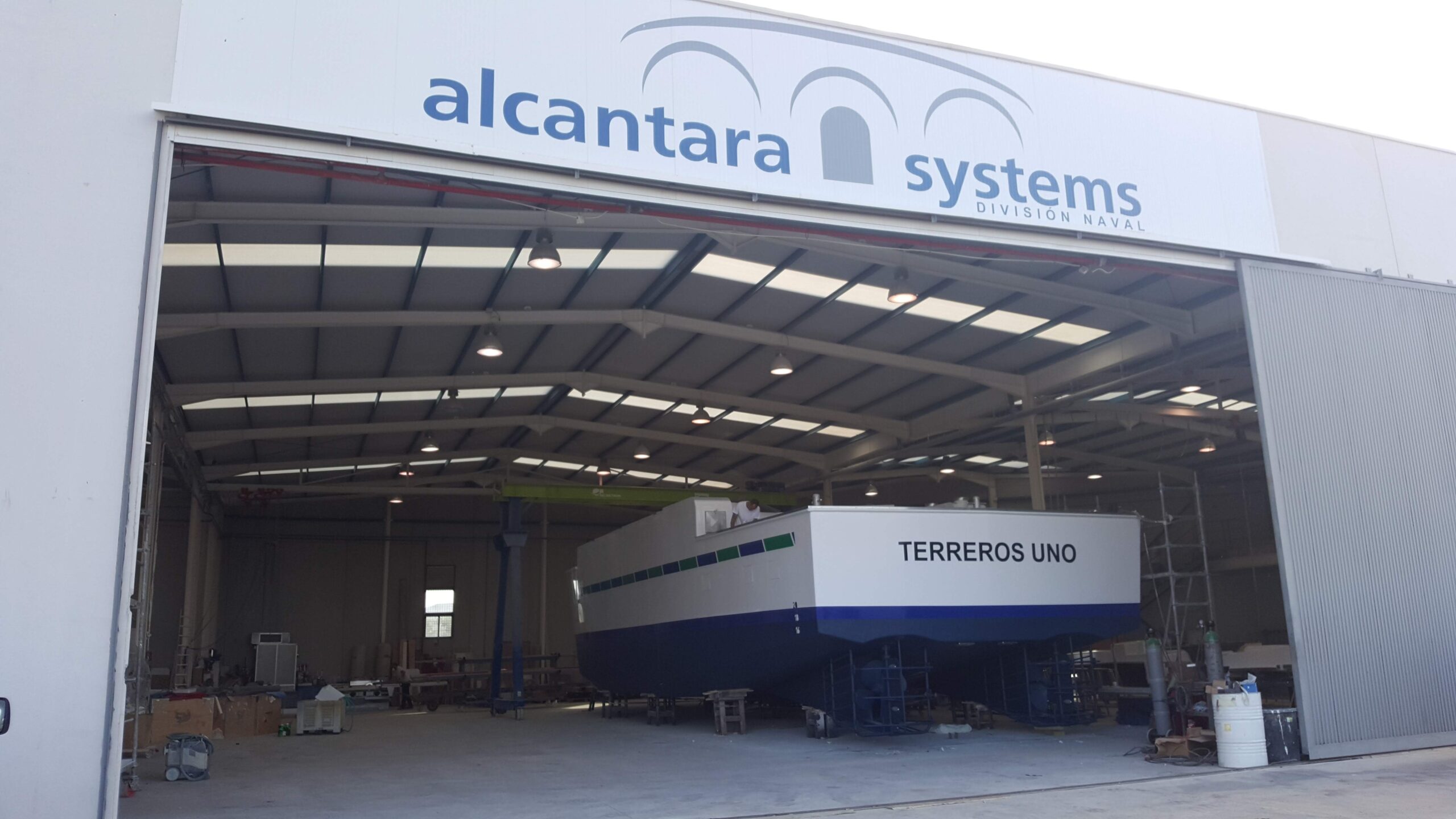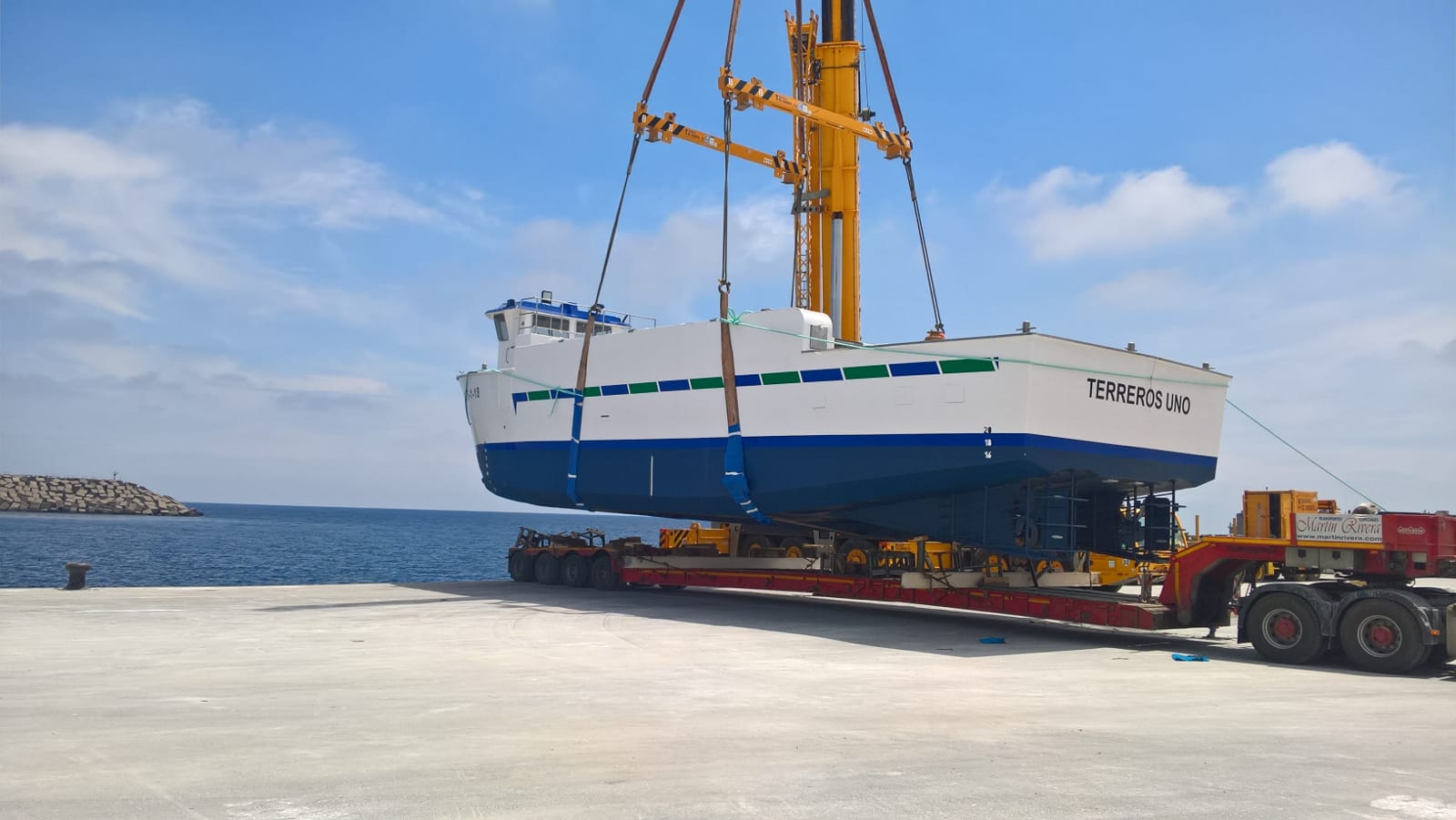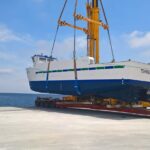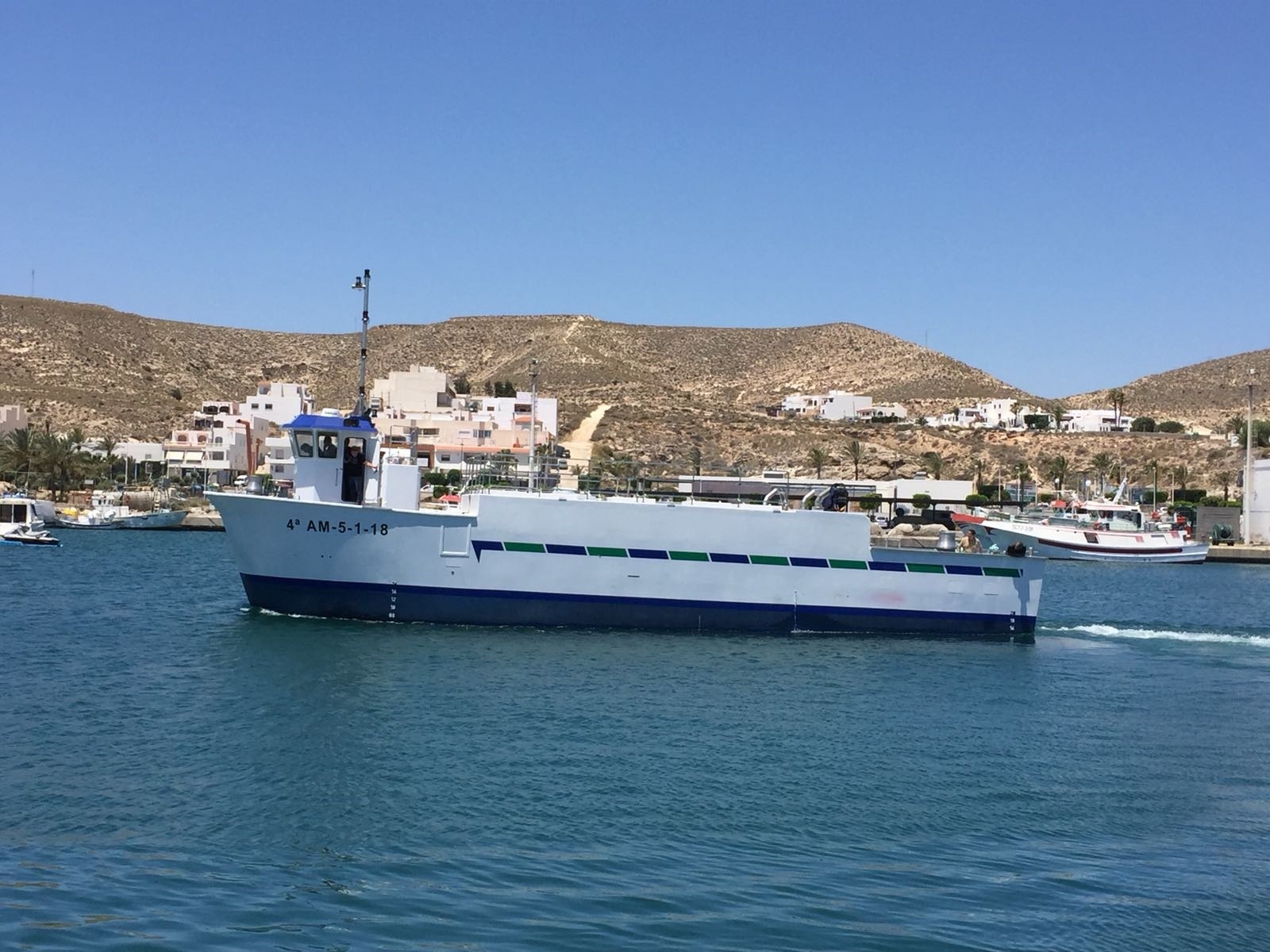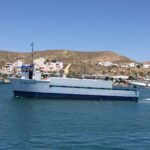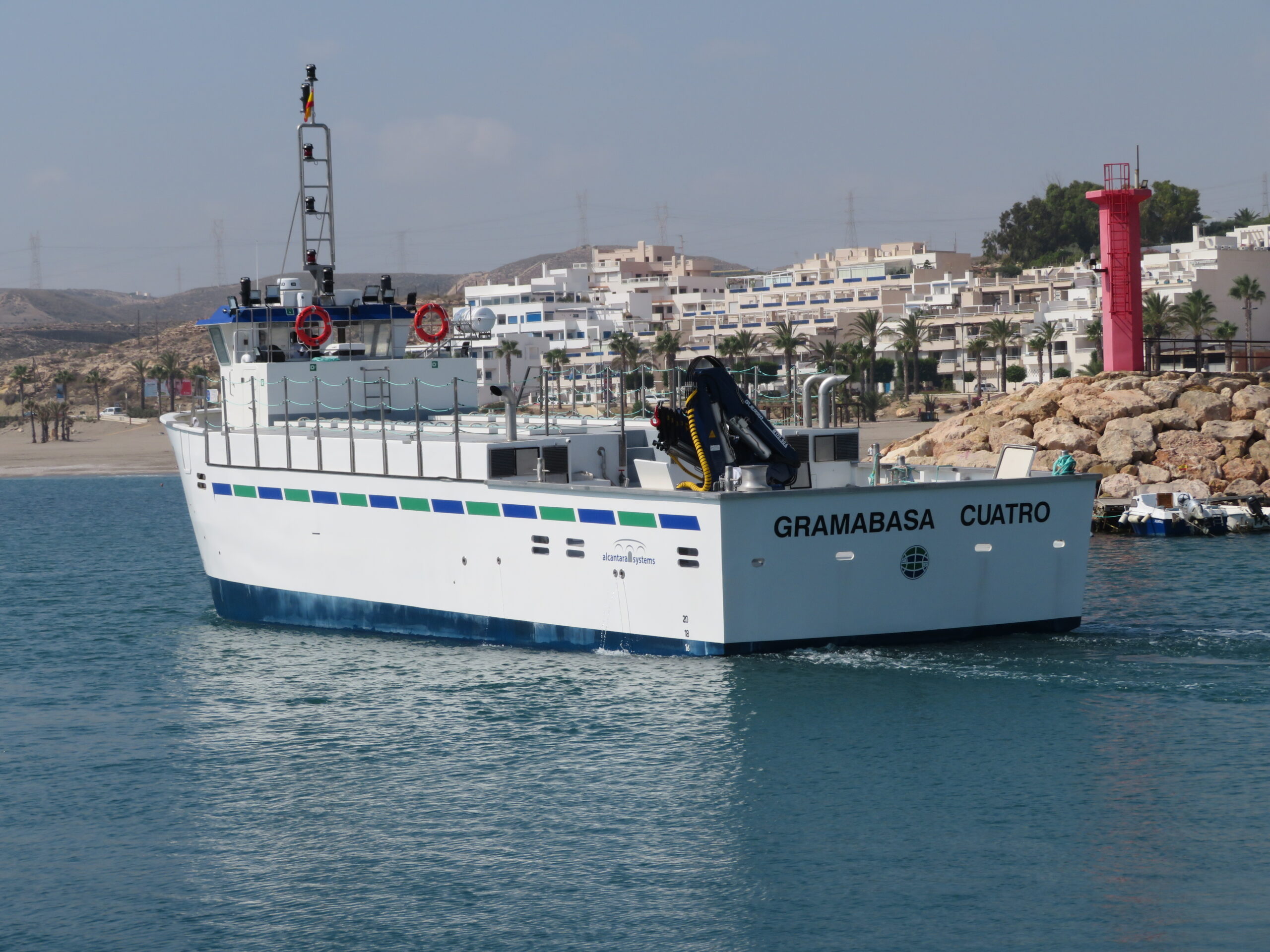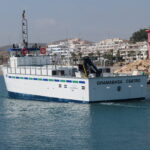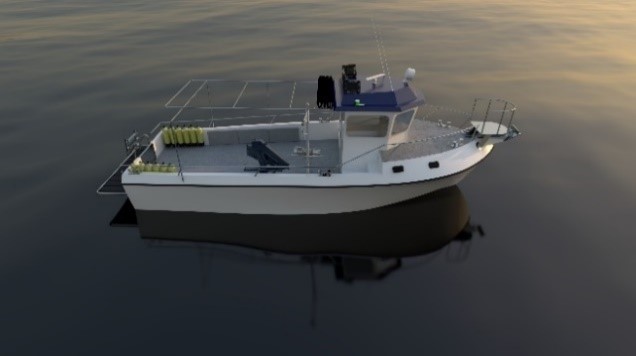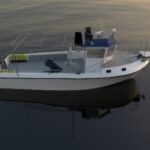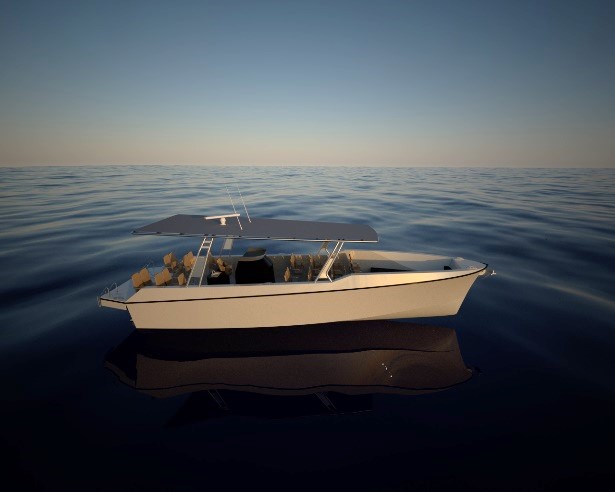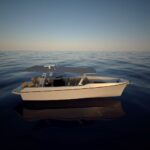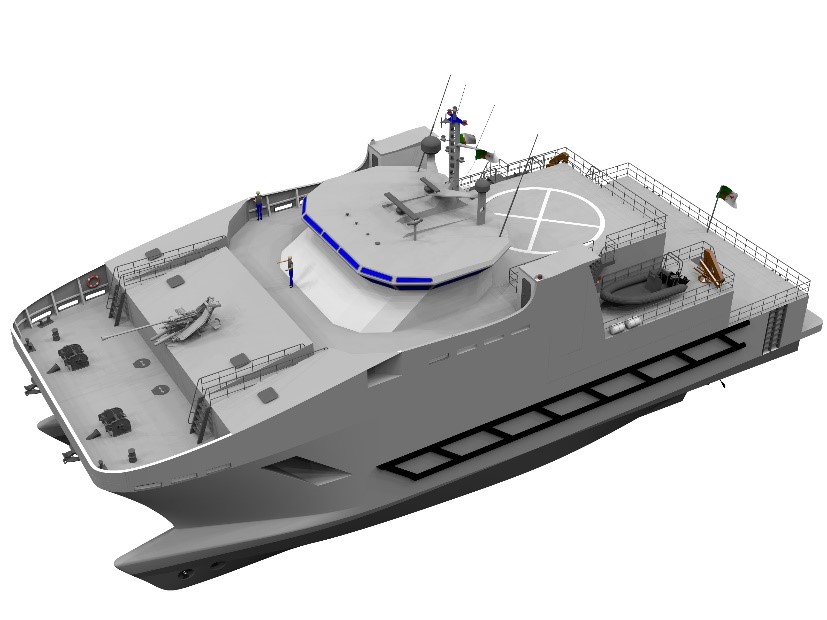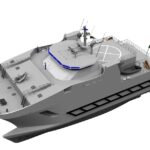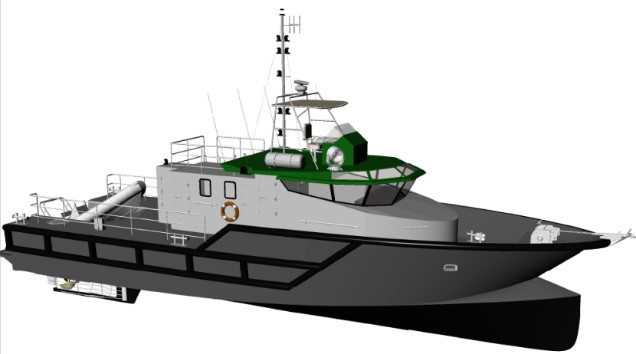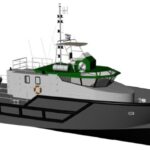 We build high quality leisure boats made of GRP and carbon.
Line Astilux
4 to 9 meters in length
Catamaran Alexa
11 meters in length
Made-to-measure leisure boats astilux.com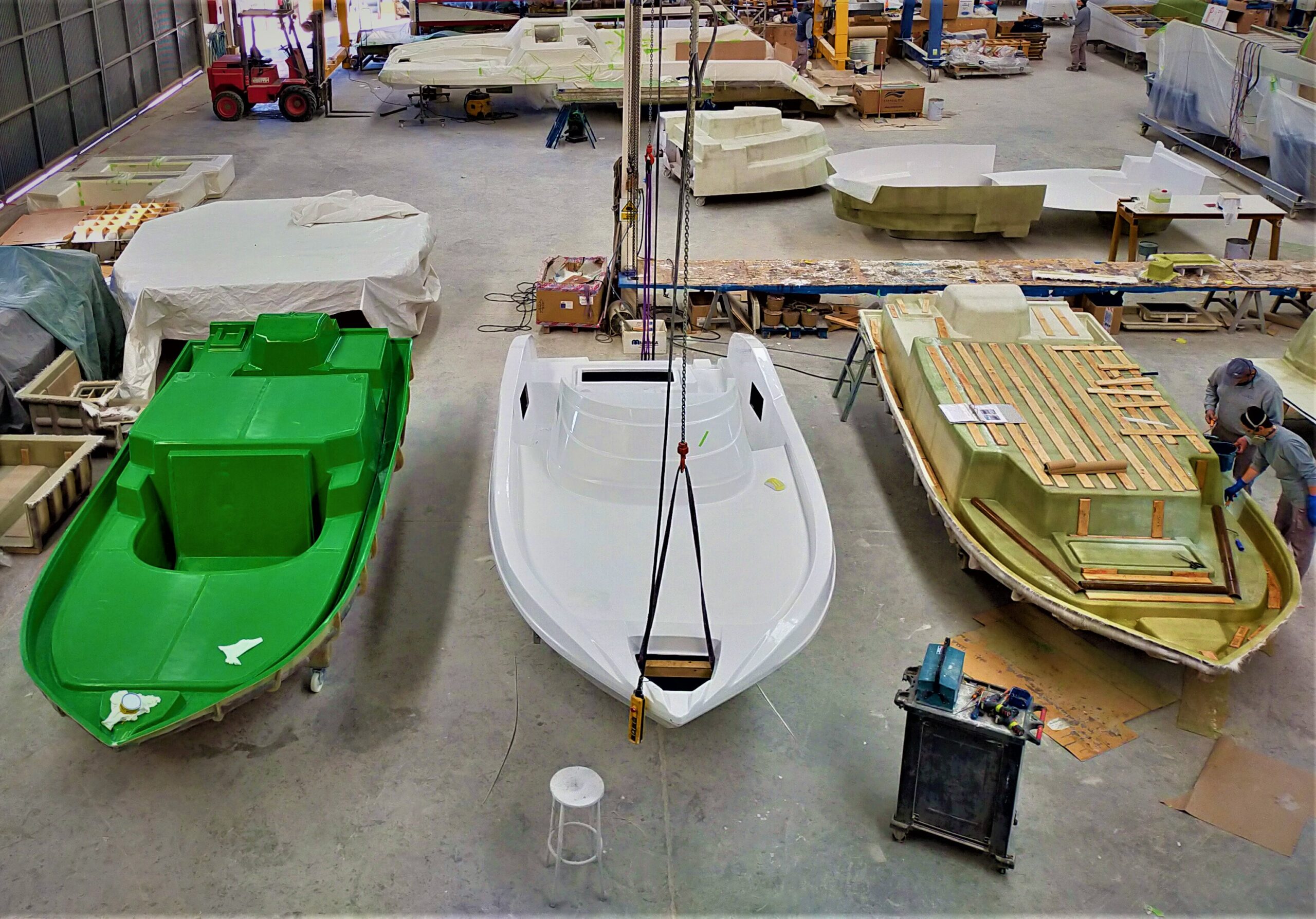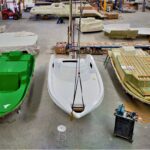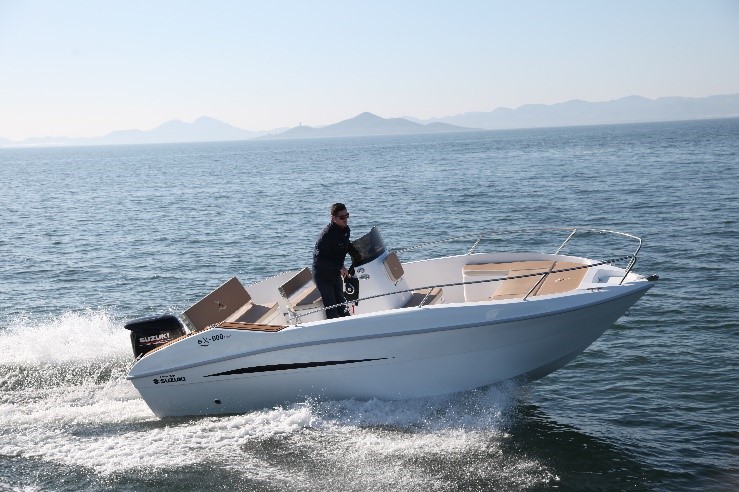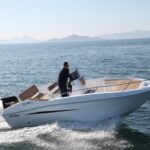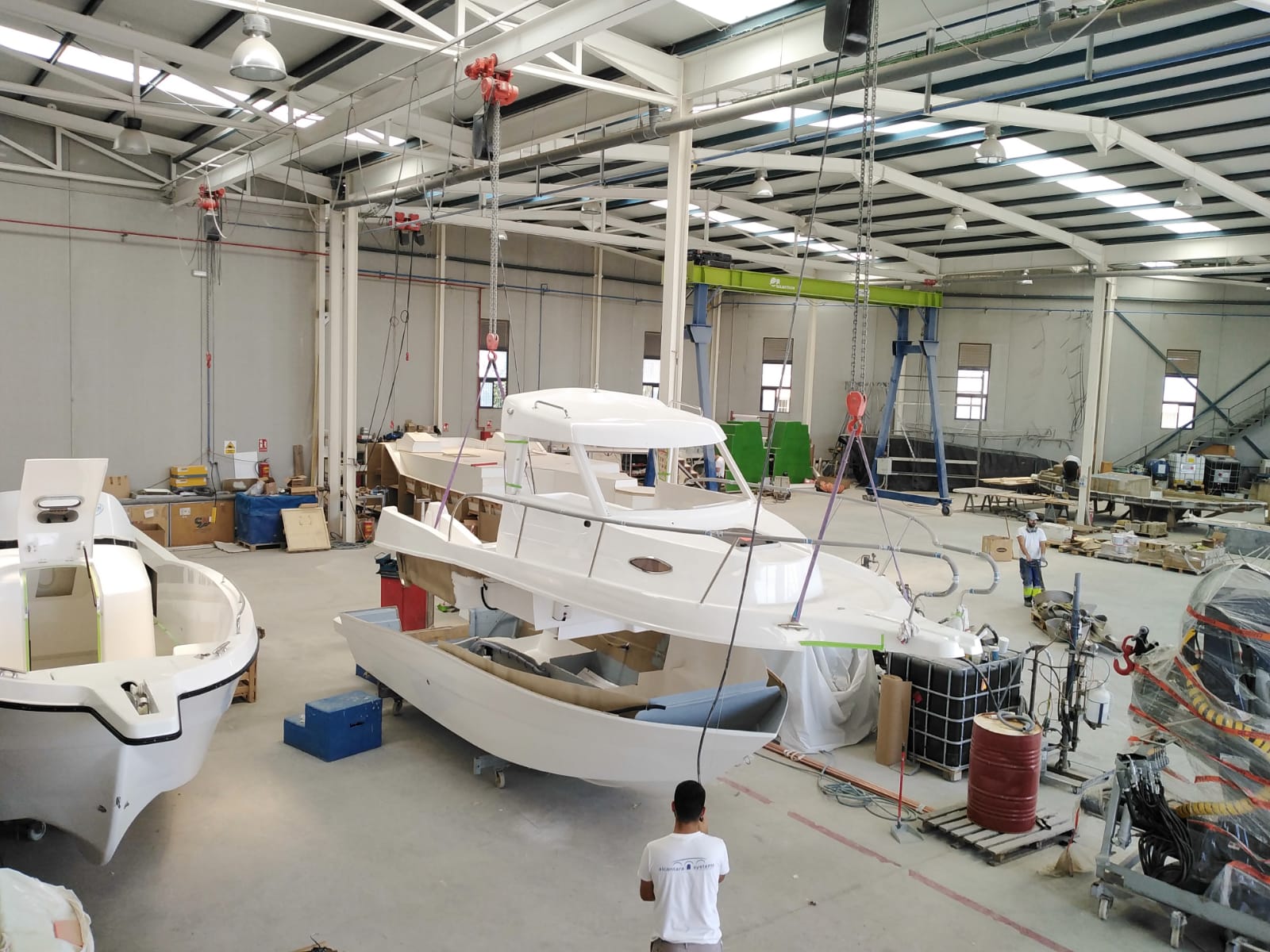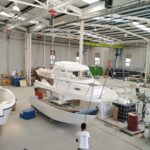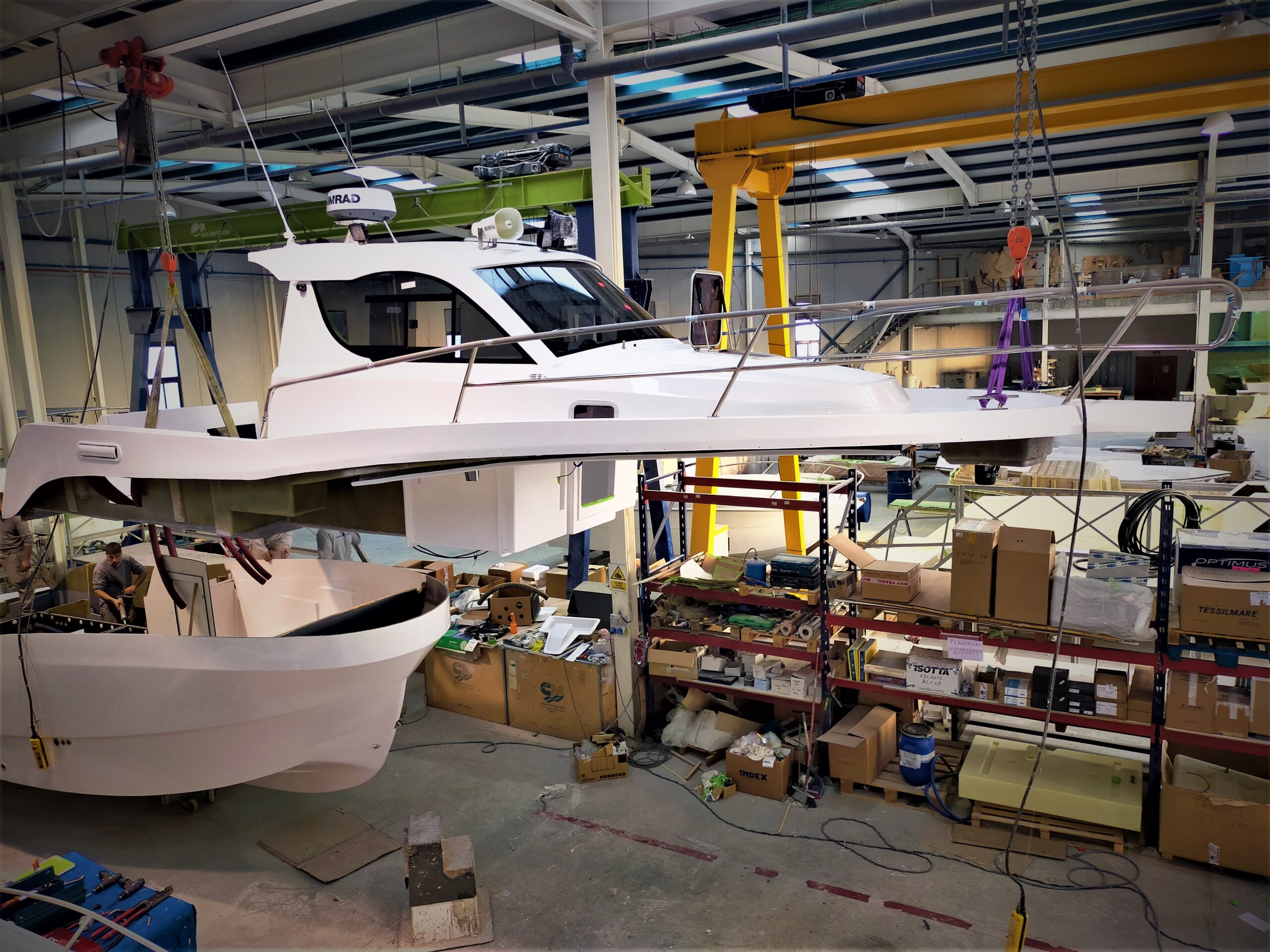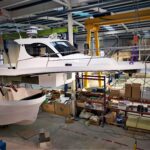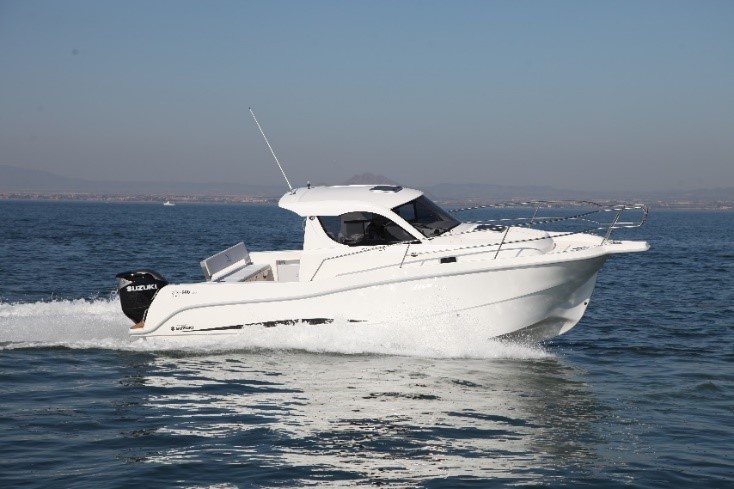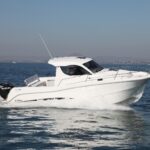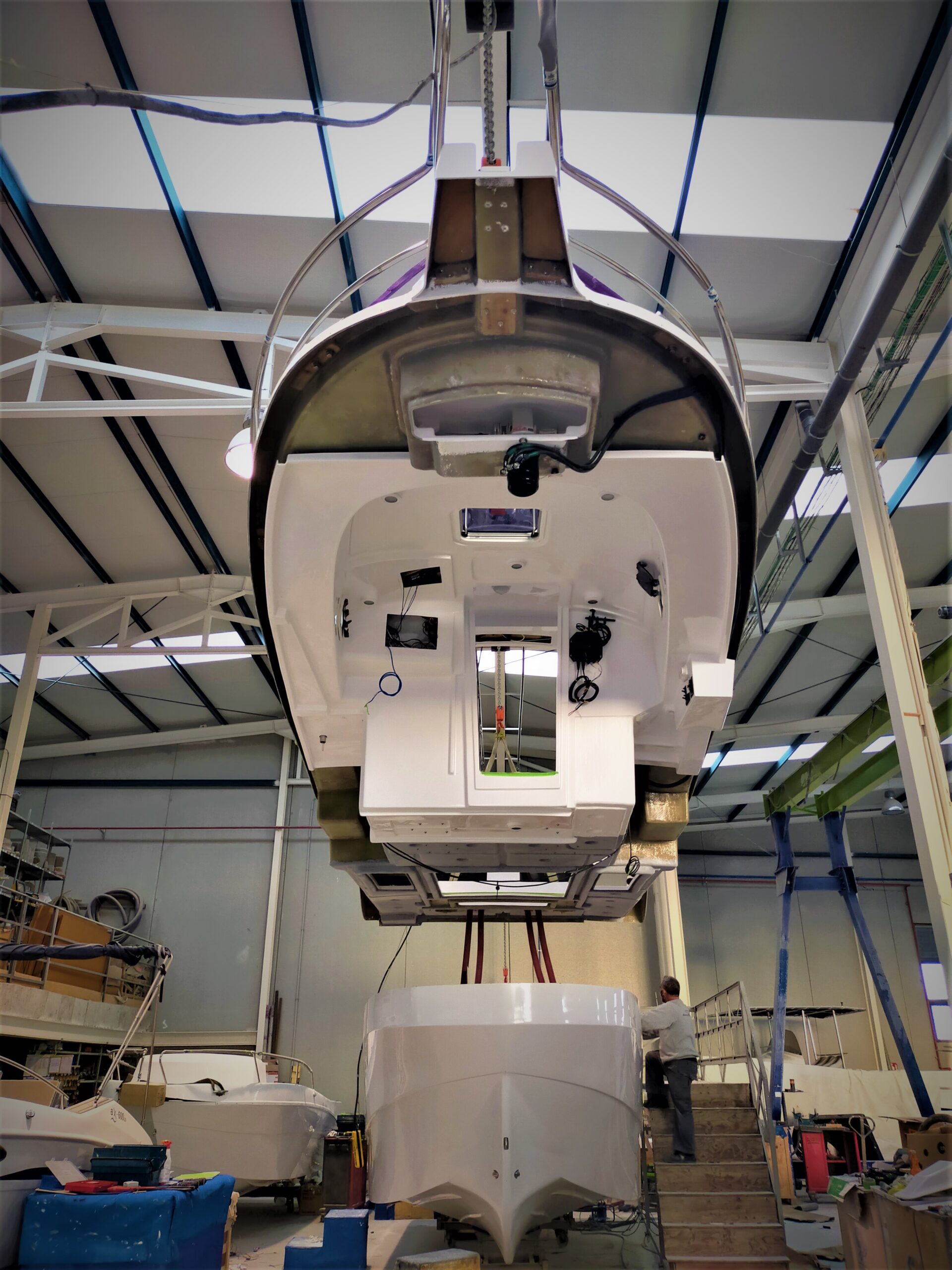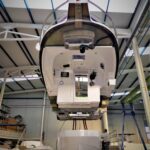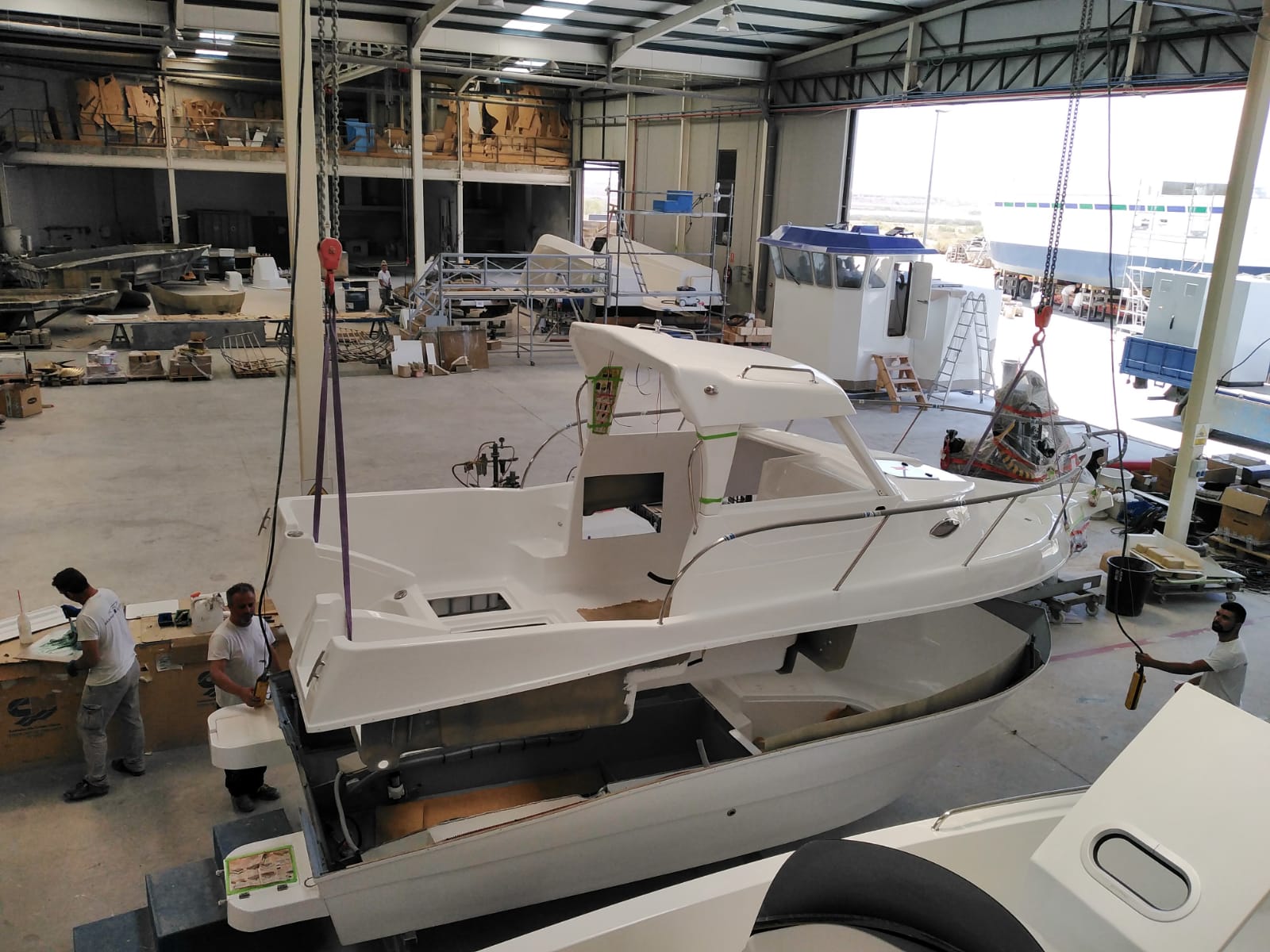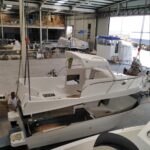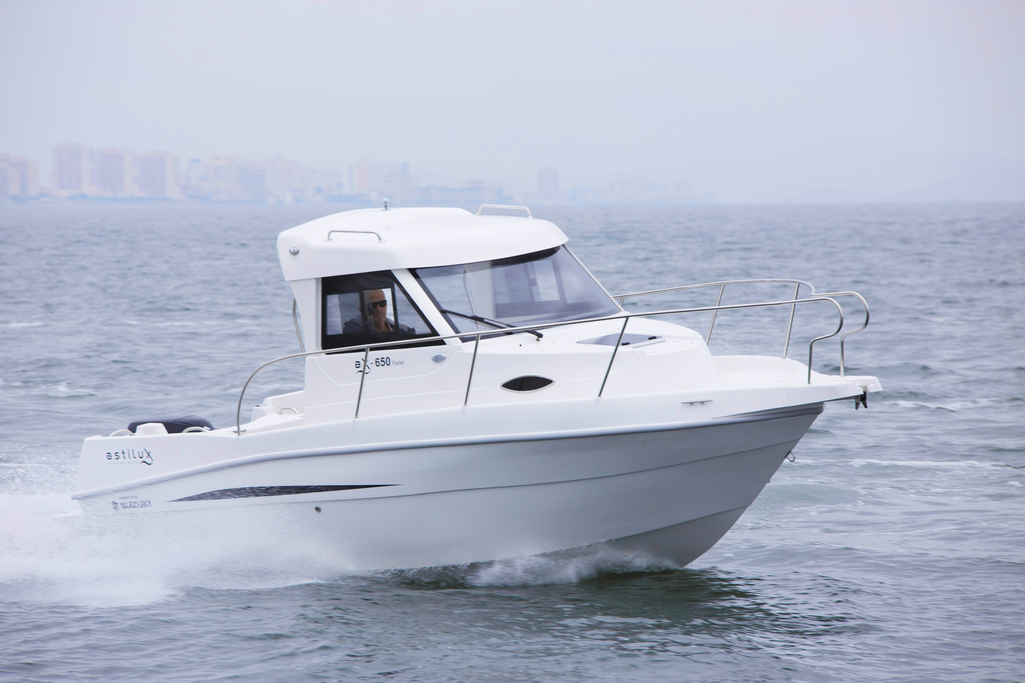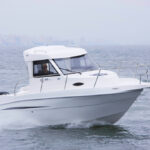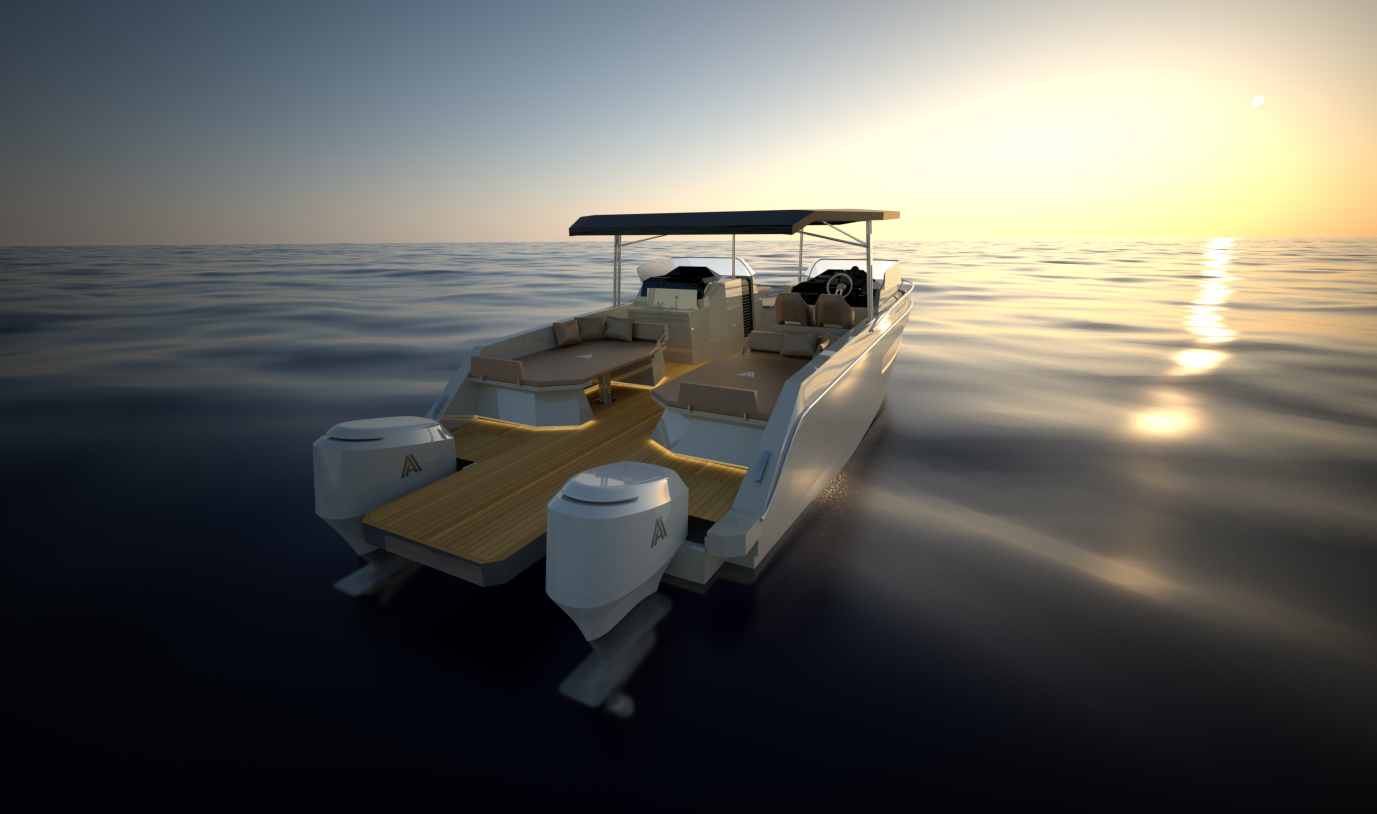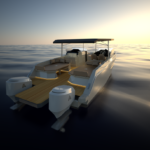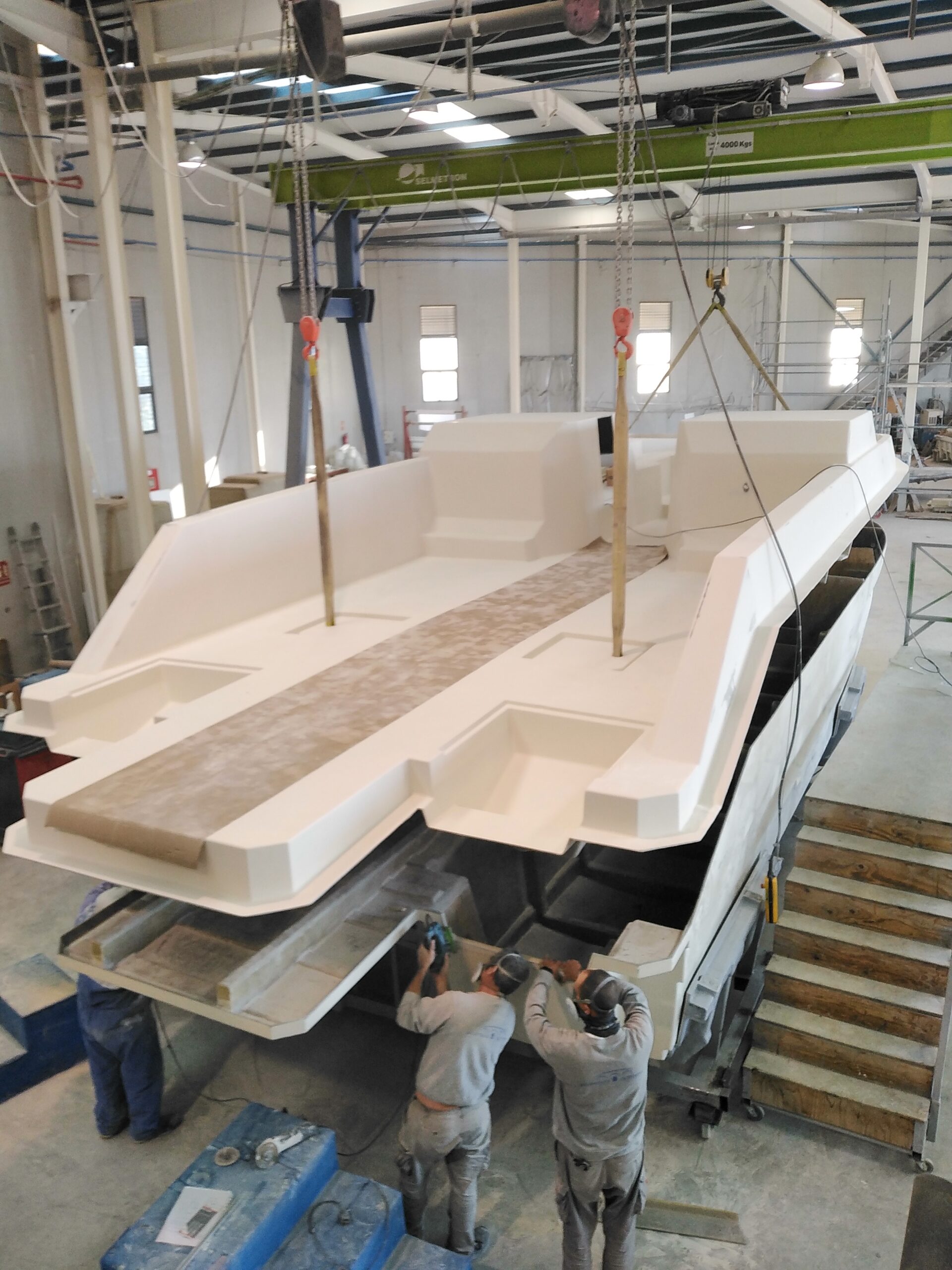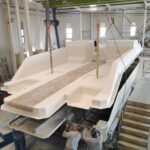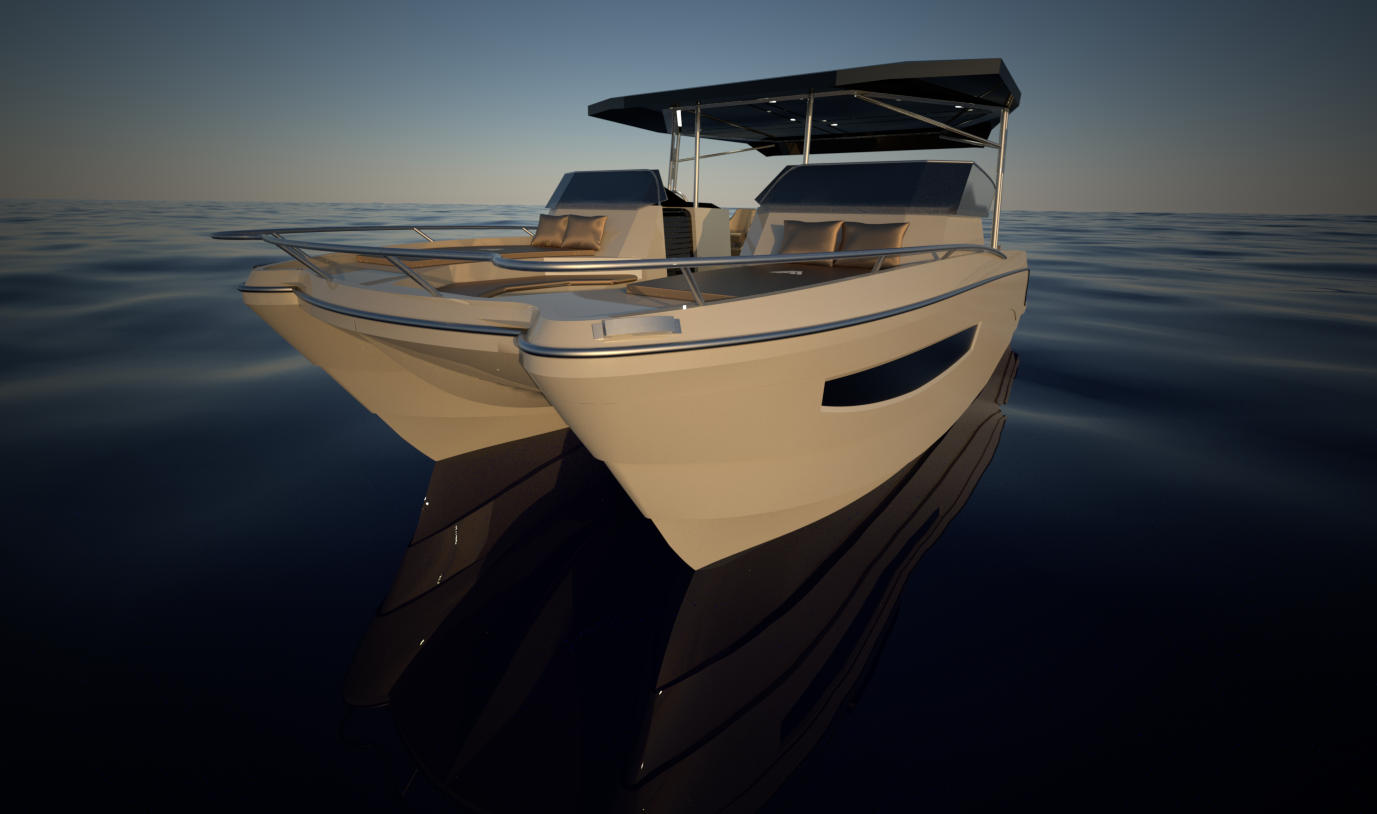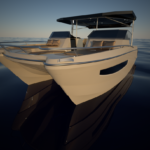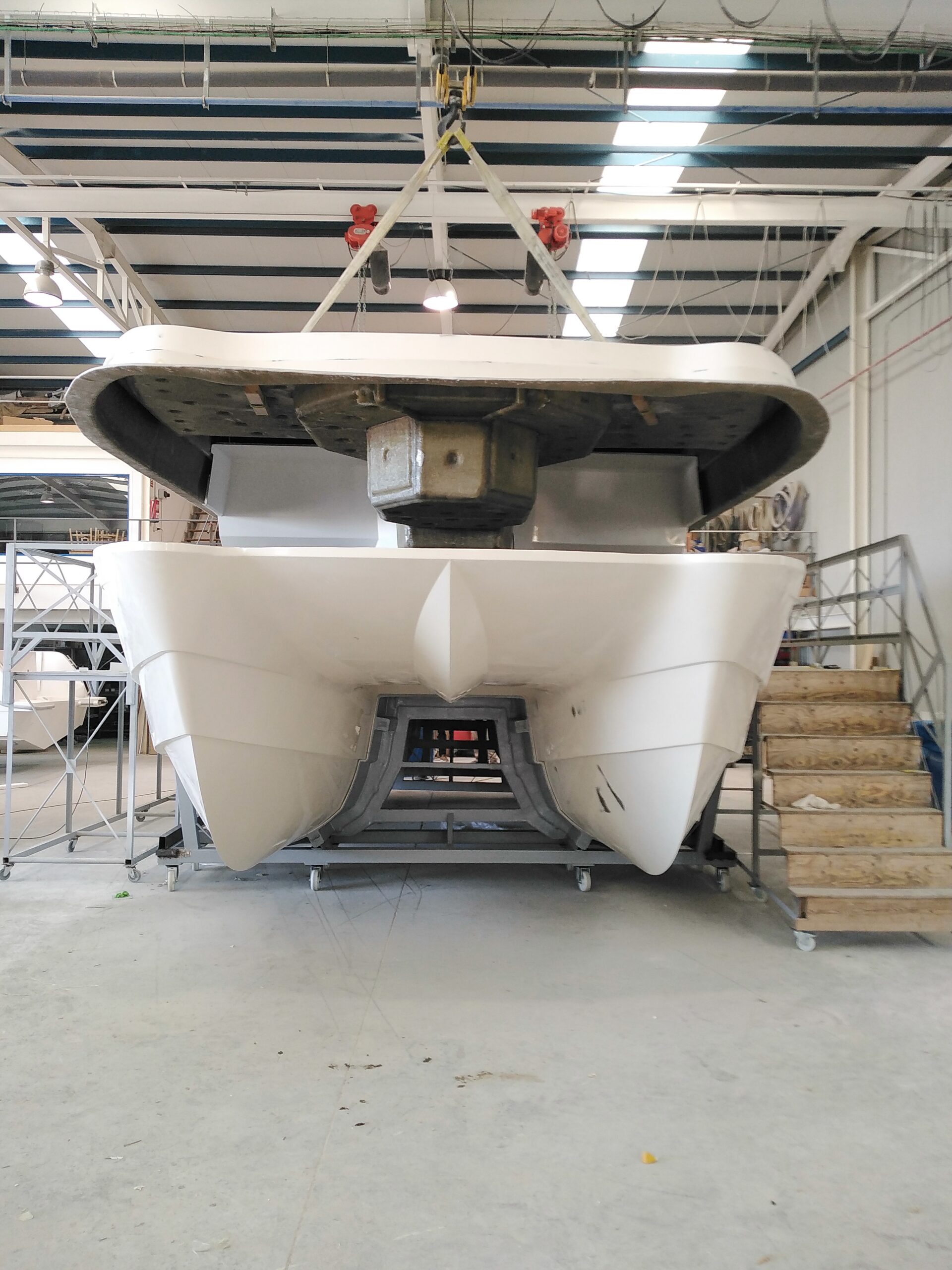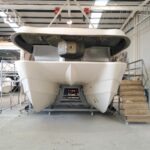 We build different type of structures at customer's request and are specialized in:
GRP reservoirs
Swimming-pools
Marinas for yachting ports
GRP fingers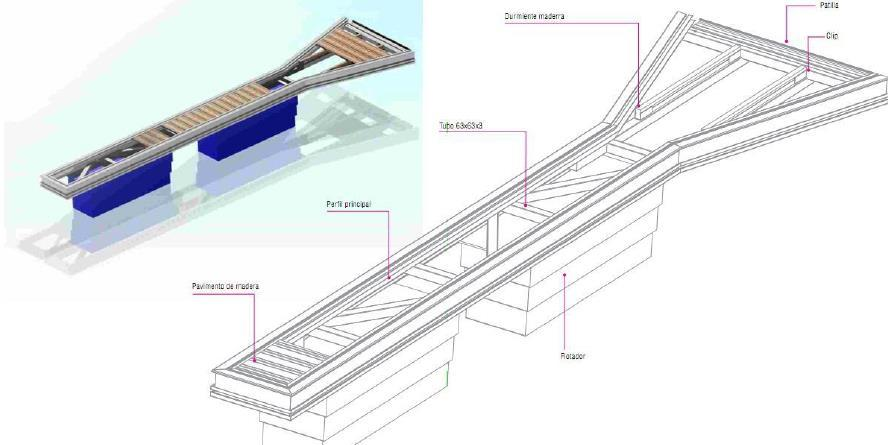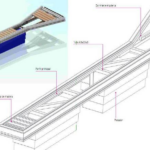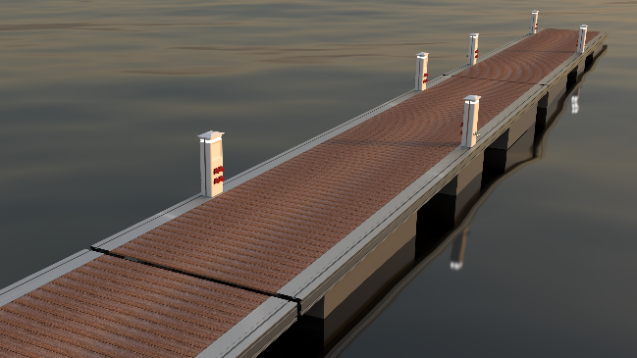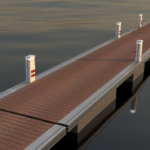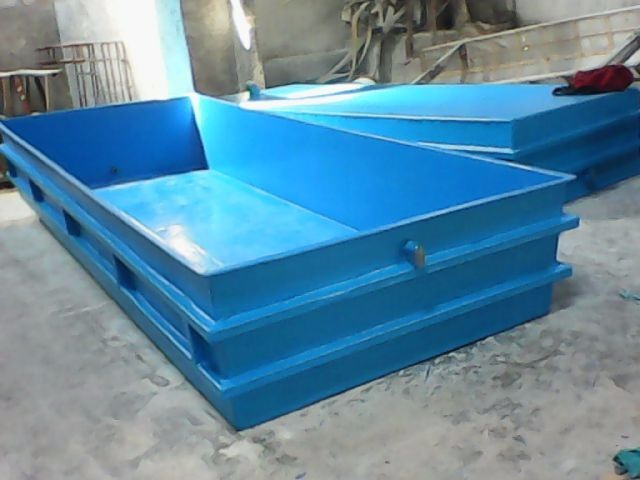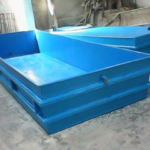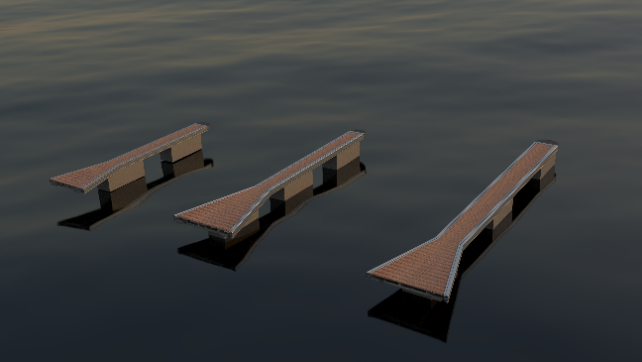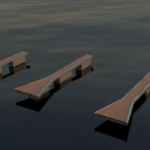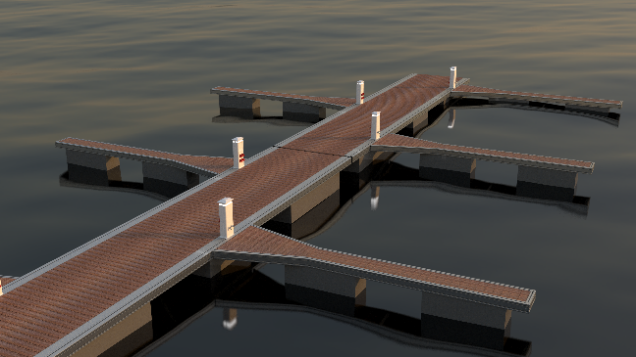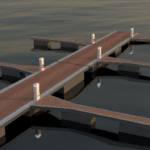 We realize maintenance and repairs:
Repairs in GRP
Repairs in carbon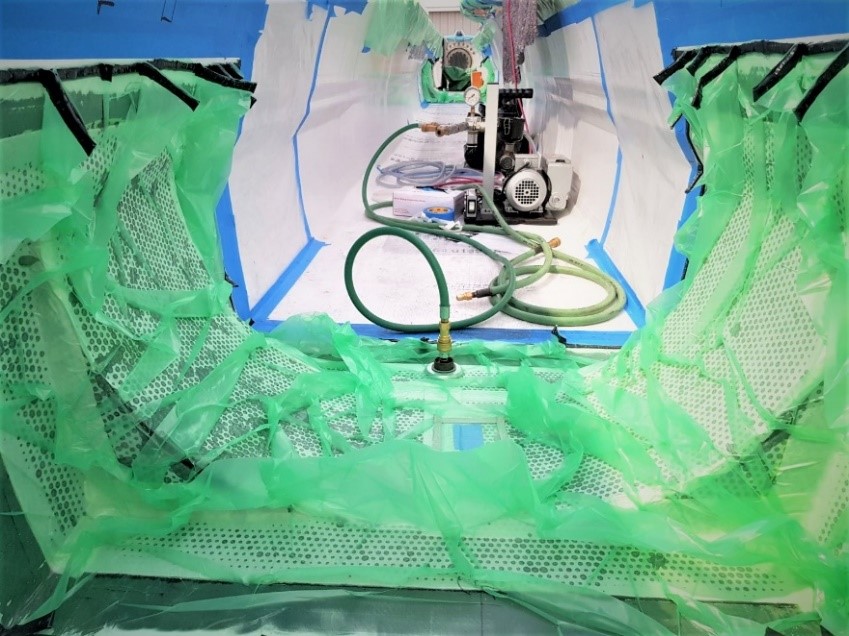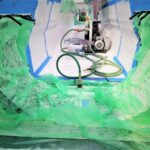 RE-ENGINING OF VESSELS WITH LONG LIFE-CYCLE
We realize the re-engining of vessels with long life-cycle, such as the patrols type "La Combattante III" with MTU engines type 20V 538 TB91.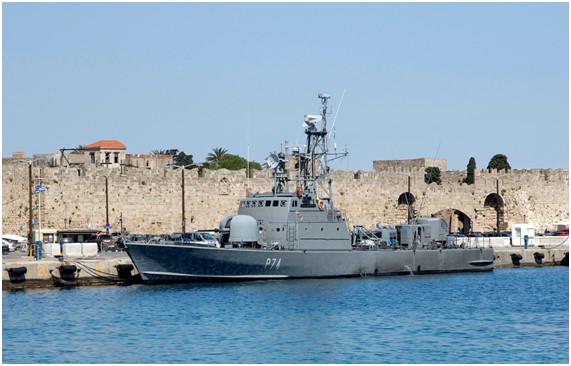 MARINE PROPULSION AND GENERATING PLANTS FOR DEFENSE
We calculate according to the needs, marine propulsion and generating plants for defense of following types:
Marine propulsion and generating plants for two-axes vessels.
Propulsion plants for multi-engine two-axes vessels.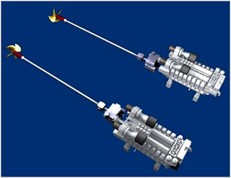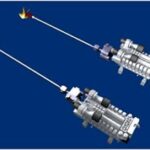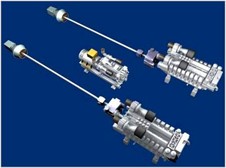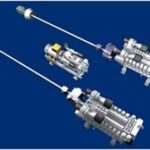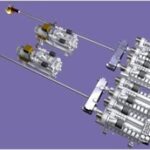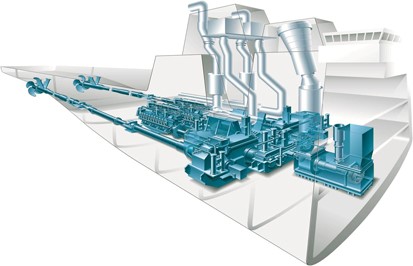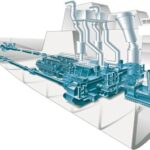 GENERATING SETS WITH SPECIAL CHARACTERISTICS
We calculate marine and stationary generating sets with special needs of following types:
Marine generating set of special characteristics.
Stationary generating plants with gas engines.
Containerized and soundproof generating sets.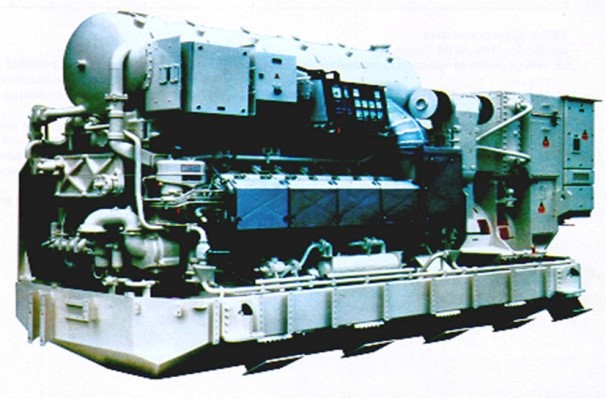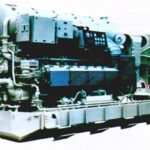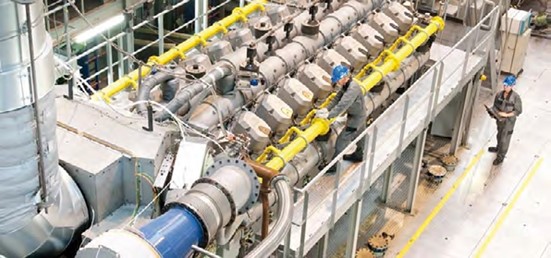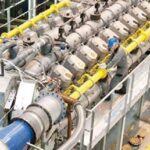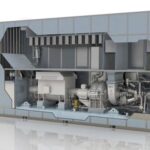 SPECIAL EQUIPMENT FOR DEFENSE SYSTEMS FOR VARIOUS COUNTRIES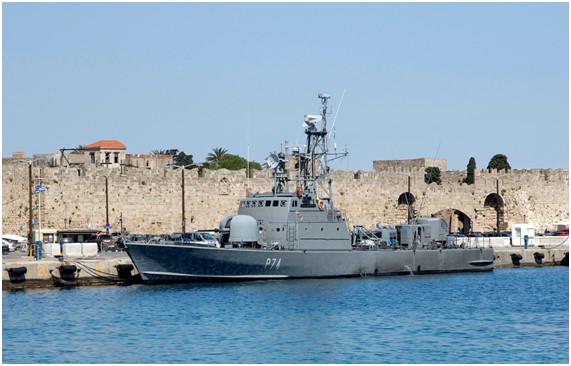 OVERHAUL AND RE-BUILDING OF DIESEL ENGINES
All the engines and equipment are overhauled and reconstructed in our installations, as well as in workshops homologated by the original manufacturers, using original spare parts and in accordance with their prescribed rules, depending on the application.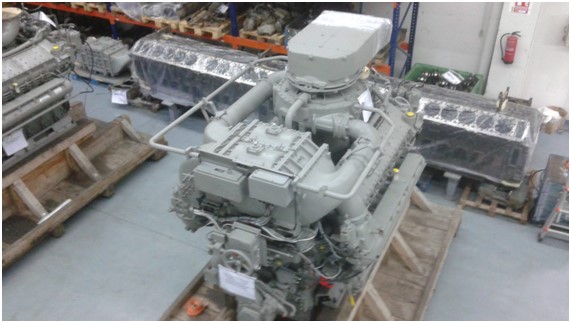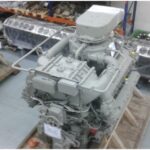 ENGINE READY FOR BOARDING – PROJECT A 102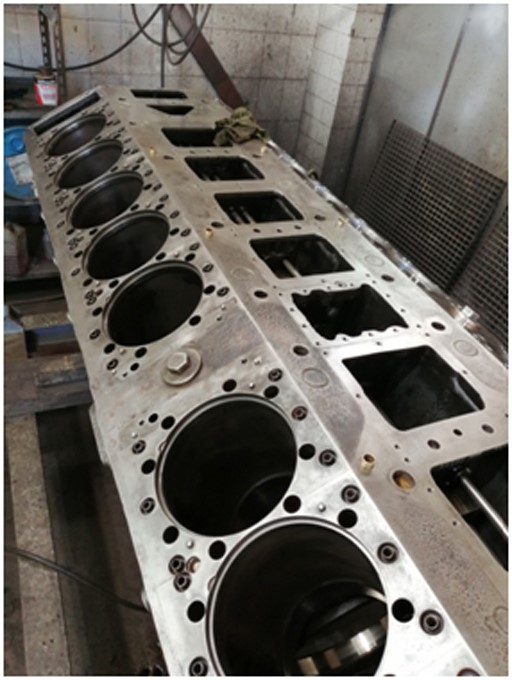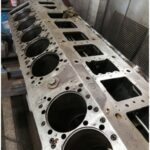 ENGINE READY FOR BOARDING – PROJECT A 102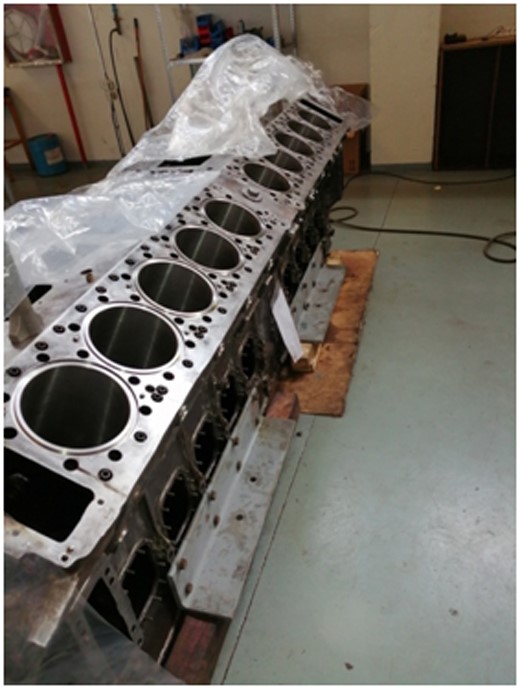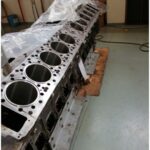 ENGINE READY FOR BOARDING – PROJECT A 102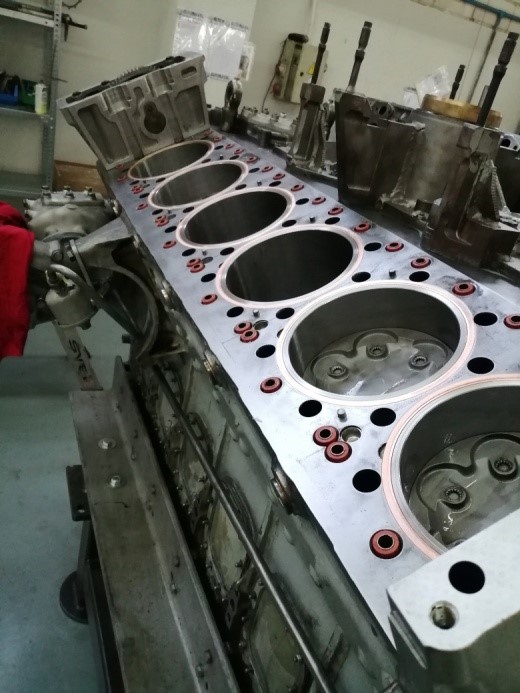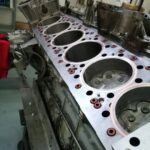 ENGINE READY FOR BOARDING – PROJECT A 102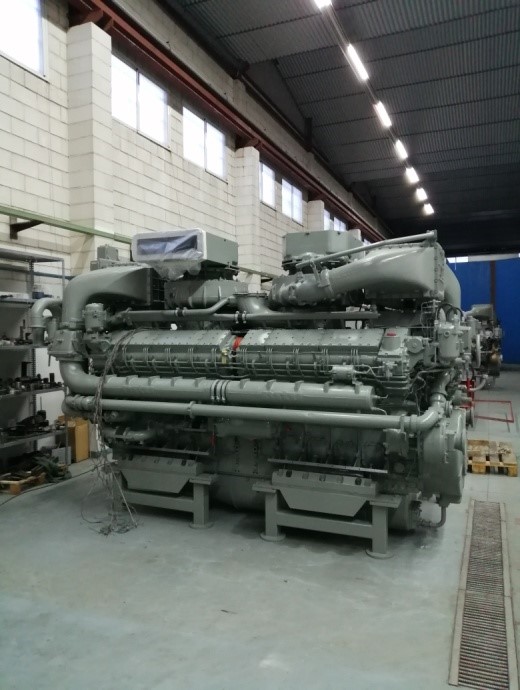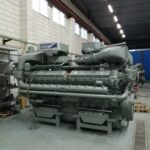 ENGINE READY FOR BOARDING – PROJECT A 102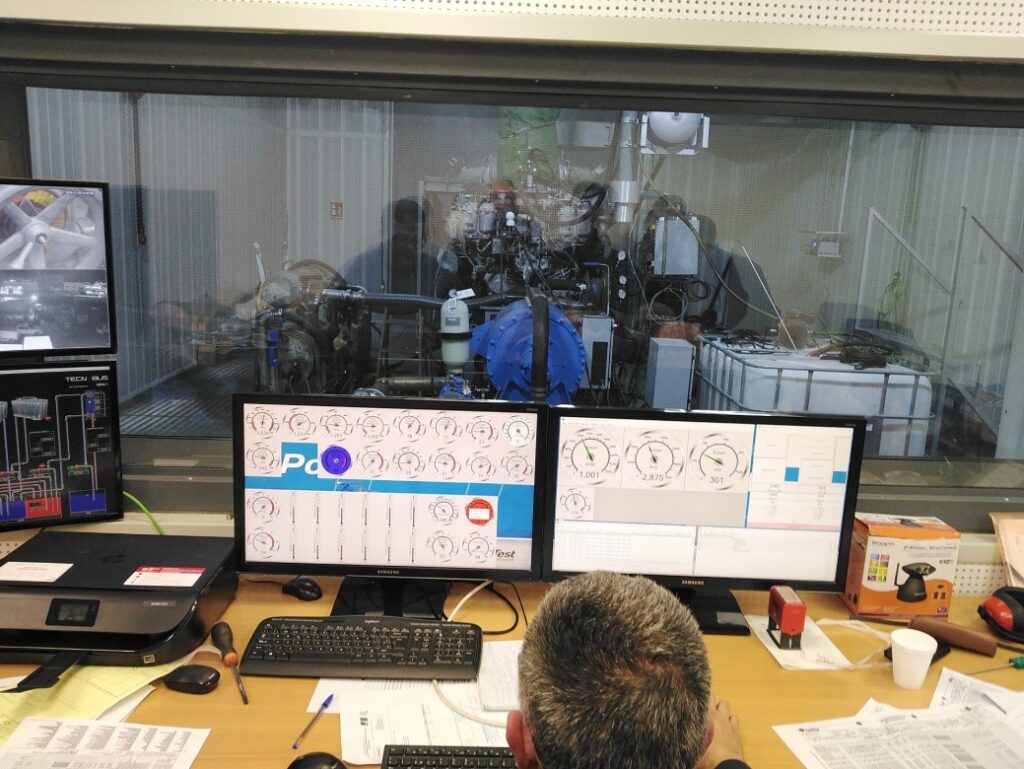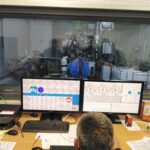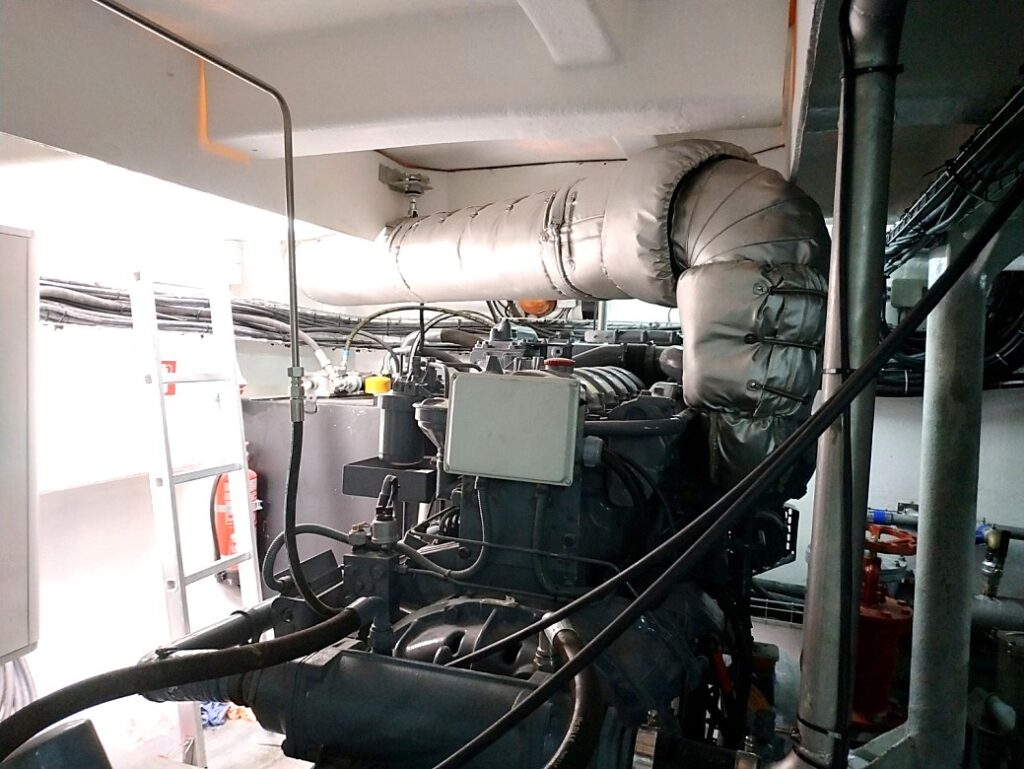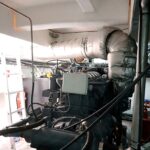 Engine installed on board
SALE OF ORIGINAL SPARE PARTS
We offer original spare parts for special propulsion and energy equipment, in particular the following:
German original spare parts.
Thermocouples and filters.
Charge air cooler.
Cylinder liners.